Lounge Acts: Marko Arnautovic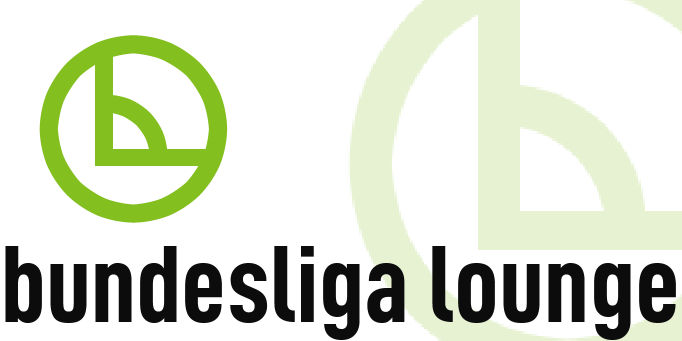 A slightly whimsical and completely false accounting of a footballing life from the first person. Today, we hear from Marko Arnautovic, that reputed troublemaker from Werder Bremen. Marko's spoken up this summer about being less of a distraction this season as Werder look to rebound from a poor 2010/11 Bundesliga campaign. He chose to elaborate further on his new attitude.


When I was a child, I talked like a child, I thought like a child, I reasoned like a child. When I became a man, I put childish ways behind me. In fact, I did that just yesterday when I didn't yell at that goalkeeper for not allowing me to score a spectacular goal in training. I think his name was Tom. Instead, I just gave him a respectful golf clap for catching the ball and told myself I let him do that so he would feel better about himself.
Because I think our GK Tom Wiener needs a bit more confidence after last season's performance, especially since he had to live in my shadow for the first time ever last year.
What's that you say? I used a quote from the Bible? But of course I did, silly! It's from one of those Arnautovical texts left out of the New Testament. It's from the book of Marko 3:31. Look it up. Great read, highly recommend. The author is a handsome devil who's just as good with words as he is with the ladies. And speaking of ladies, is it not a sign of my increasing maturity that I admit, and then later lie about what I want in a woman? When I was keeping the benches warm in Milan a couple seasons ago, there were SO many beautiful women, and I sampled a bit of everything Italy had to offer. I was able to play the field and narrow down my choices. After all, I had plenty of energy to burn with that so-called "Special One" not giving me much time on the pitch, so I was as active as a rabbit while I was off it.

Heh, heh. Oh wait, supposed to be "mature" now.

Since I've been stuck in Bremen, (Remember Marko, not a dump, not a dump, not a dump) I've had a chance to consider who the future Mrs. Gold Boot Fantastic should be, and since I can't get any more tattoos while here (not a trash heap, great place, happy place), I want her to have the beautiful ink. And silicone. Lots and lots of silicone. Other grown-up adult male types prefer a woman with a sense of humor, a good personality, or a love of music, and this is similar to me wanting a dark haired tattooed devil godess with massive, uh, "talents." Some people even announce things like having attacking midfielders that play for their favorite clubs to score goals! That Peter Crouch chap loves nachos and doesn't score goals over in England as a striker--nobody calls him immature.They call him into the England XI. As for me, I score a hat trick for the season and

Herr 'Tache

saw fit to keep me on the bench most of last season.

This year, though, it's a new attitude and a new Marko. I will not be bitter about any lack of playing time (which shouldn't be an issue anyway since no one wants to come and play in this du...stop it Marko!) and do exactly as Mr. Schaaf says. I am out to prove I can play well with these Italian players they've got around me, such as Caligula Pizzaface and Mario Marinara and at last fill the void when that bug-eyed guy was sold off to Real Madrid (I hate him). I will demonstrate my mature turn at decision-making on the pitch, so when I consider that Pizzaface is highly unlikely to score, or that fake Marko looks like he's going to trip over himself again, my not passing to them shouldn't be considered selfishness. Instead, just assume I'm maturely deciding to take a shot for myself and that a spectacular goal is about to be scored.

That's what I tell myself anyway.

And, if later in the season I should voice my concerns about my team's performance or inadvertently remark that I still think this place is still a dump, that I hate the colour green or that Claudio Pizzaface smells like warmed goat cheese again, Please don't think of it being another episode from last season's bad boy Marko. Rather, think of it as a mature, adult Marko trying to be a leader for his squad now that Torsten Ringo has left. Also, should I remark that Thomas Schaaf is as useless as teats on a bull that hasn't been injected with silicone, I'm not being immature but just trying to be an honest grown-up type person. For as it says in the Good Book, Marko 4:17, "He who is honest with himself and with others should be rewarded for his noble works with his own parking space in the club car park."

I wonder if Klaus Allofs has read that passage yet?