Bundestweets: Follow your club on Twitter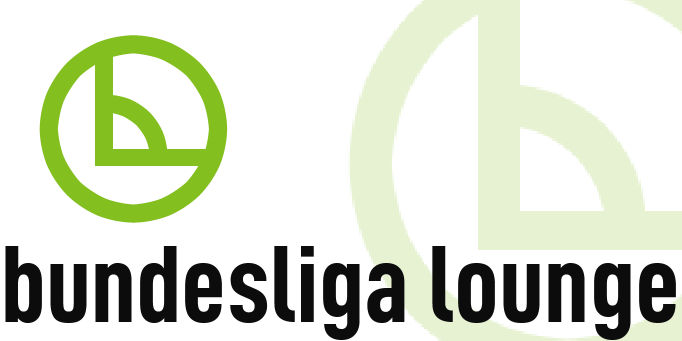 Below is a list of
Twitter
accounts dedicated to their
German football club
who tweet, predominantly, in English. The list is by no means complete. Please contact us if you know of more accounts that we should add to the list.
Schalke supporters club for fans based in the UK and Ireland and friends in Germany.
Fan of Port Vale FC and 1.FC Union Berlin.
Full-time student. In her 20s. Tweeting from Singapore unless otherwise stated. A female's view of the world. And, owning a blog too. Stuttgart fan.
VfB Stuttgart 1893 news and updates - in English.
English language Eintracht Frankfurt.
British supporters club for Hertha BSC. Based in London, looking to recruit new members and followers.
SV Werder Bremen supporter and sole contributor to the werder blog, a Grün-Weißen blog for Werder and non-Werder fans alike.
Covering all things SC Freiburg from the UK - from the mind of @onedavebamber
The Hoffenheim Offside.
Bayer Leverkusen Offside.
A blog about Bayer Leverkusen 04.
FC Bayern news, rumors, opinions and other stuff - all in English.
News, opinions on Bayern Munich.
English language fan-club of 1.FC Nuremberg.
Musings about FSV Mainz 05, the Bundesliga, and Arsenal. Also blogs about the German National Team.