LIGAtotal! Round Up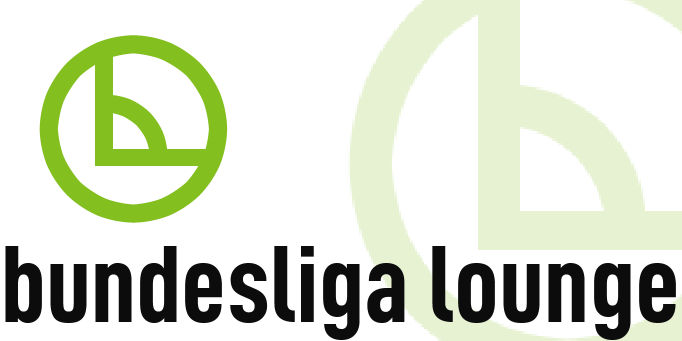 The LIGAtotal! Cup this year provided a brief two day window to analyse four teams that, on the basis of the performances witnessed, should be looking to compete with one another for the top places in the forthcoming Bundesliga season.
The accolade for the 'Most Memorable Performance' goes to Manuel Neuer for his two displays of nervousness that made him look like the devil spawn of Thomas Kraft and Hans-Jorg Butt. Poor Manuel, who has also somehow found himself on a slightly distasteful (read: asinine) campaign by a set of Bayern ultras who inhabit the Südtribüne of the Allianz Arena, who last week supplied the German #1 with a five-piece protocol that he must obey if his stay is to be comfortable. His performances did nothing to breed confidence in the Bayern faithful, after being partly culpable for the majority of the goals conceded within the tournament. He looked uncharacteristically flustered; this would usually be understandable given he had Holger Badstuber playing ahead of him, but for someone who had to put up with the inept defending of Christoph Metzelder for a couple of seasons, he should be used to lackadaisical - bordering on the slapstick - defending witnessed in his back four.
Heung Min Son of HSV, however, did genuinely impress however, even if Neuer did offer him a helping hand in his goals. His perfectly timed darting runs behind the opposition's defence offered something that Hamburg missed last season. Further, the lad has a haircut moulded from his Mother's mixing bowl – so for us, he's an inevitable favourite. Dortmund new boy Ivan Periši? - who scored regularly whilst at Club Brugge - produced performances that should excite BVB fans. His aerial ability and goal scoring ability should hopefully improve BVB in front of goal, as they were often profligate in front of goal last year and the Periši? should be seen as seen as a solution to their (relative) goal scoring problems.
As a brief aside; the 30-minute per half format was intriguing to see in practice. Generally, the game seemed quicker in pace and more direct. Players rushed to get the play started again and genuinely seemed concerned with the time. Pre-season friendlies are usually typified by a lack of speed or pace to the game, with teams content to keep possession between the centre-halves – this was not the case here. With teams playing two matches in two consecutive days, it was not only a healthy proposal but one that lent itself to supporters who like to consume the happenings of their team over the whole year with a thoroughly watchable spectacle.