Welcome to the Bundesliga Lounge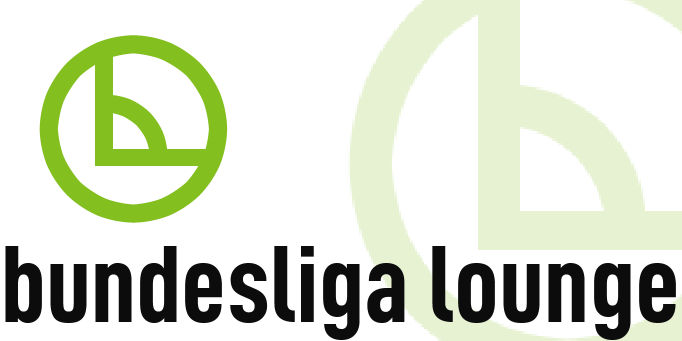 The Bundesliga Lounge is the new home for the weekly podcast the Bundesliga Show.
Along with publishing the podcast, we intend to bring you blog posts and articles about German club football. We've enlisted some of our favourite writers to give us a hand. On this blog, you can expect to find, features, profiles, the odd match report or travelogue, tactics and anything else that takes our fancy.
The pace of the site is intended to be relaxed and reflective, hence the name Bundesliga Lounge. We invite you to take a seat and enjoy the new Bundesliga season as it unfolds.