Where Shot Putters Tread - Impressions of the German Cup First Round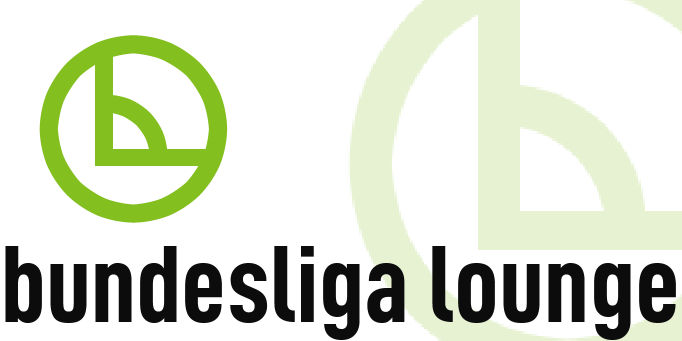 You can learn much about the sporting development of a country from its lower professional sporting leagues. Germany, by comparison to the UK, seems to have a larger proportion of relatively small municipal athletics grounds. At least it looks that way. My observations are hardly scientific given that Germany is a much bigger place than Britain.
Of the thirty two Pokal fixtures, last weekend, I counted eleven grounds that had or used to have running tracks but the point I'm slowly reversing into is that in the UK, lower league clubs tend to own their own Football specific stadiums. Whereas, when I look through the pictures of lower league club's stadia, I see a significant number of athletics tracks. In fact when I read the very splendid European Football Weekends blog I am drawn to the pictures of half empty track and field facilities taken from a small stand as, somewhere in the distance, some football players are struggling for attention amidst the ordinance reserved for spikes rather than studs. I assume that many of that these facilities are publicly owned and as a consequence, multi-purpose.
In the UK, there is a tradition for clubs to own your own football specific ground. It is seen as an important part of a club's identity and essential to securing the club's security and stability. In Germany, they seem to have taken a different approach, preferring to lease from the local council.
At this point we could go off into a discussion about the role of property within western societies and the respective cultural traditions that lie therein but I suspect you may find that a little dry. You could also point to many lower league clubs in Germany that do not play where shot putters normally tread and a number of UK clubs that do. In fact, I'll start with Rotherham, Croydon FC and in a few years, West Ham United.. I'm also conscious that athletics is not confined to the lower leagues as Hertha and up until recently, Bayern and Stuttgart also played with one.
However, since I've been following German football for what must be seven or eight years, I've always looked forward to Pokal first round days where the big clubs of the First Bundesliga are compelled to travel to the homes of 3-Liga and Regionalliga football clubs a week before the start of the League season to face a packed house of partisan locals and a highly motivated opposition anxious to prove that they've still got it. In these moments that oft used axiom that athletics stadiums lack atmosphere seems hollow.
As an Englishman, it is almost impossible not to impose the traditional values of the English FA Cup Third Round on the DFB Pokal Round One. However, as a non German resident I must be careful not to presume that the competition is held in the same esteem in these early stages.
Even so, few will argue that getting knocked out by Regionalliga opposition is ideal preparation for a new season in the German top flight. But that is precisely what happened to Wolfsburg on Friday whose company picnic with RB Leipzig ended badly at the hands of Leipzig striker Daniel Frahn's hat trick. Despite the obvious gulf between the two clubs it had a strange look about it. The Leipzig club are only passing through the divisions on their way to the top thanks to the support of the Red Bull corporation. They play in a modern stadium built for the 2006 World Cup and had the look of a team that had a purpose. The Regionalliga season is yet to get underway but you feel that RB Liepzig will be among the favorites to be promoted to the Third Division at the end of the campaign.
There was also, perhaps an absence of romance even about Second Bundesliga, Dynamo Dresden's astonishing comeback against Bayer Leverkusen. Dresden have also moved to a swanky new stadium. The club clearly envisage the day when home wins against First Division clubs are the norm rather than the exception. None of which should take anything away from the players achievement.
But for the authentic cup upset experience you need to travel to the Voith Arena in Heidenhem where the Third division side beat the mighty Werder Bremen 3-1. Heidenheim's, stadium used to hold athletics until it was recently converted to a soccer specific stadium. Perhaps, despite my earlier musings, there is a sense that if you want to get on in football, you need to ditch the Discus.
The other big upset of the weekend was at Unterhaching of the 3-Liga. An 87th minute penalty meant that Freiburg will be concentrating on the League this season. 3-2 was the final score at the Generali Sportpark. At the time of writing there is only one more match to go and that his on Monday evening where Bayern will be hoping that they don't join Leverkusen, Freiburg, Bremen and Wolfsburg in the Slain Giants 2011 Club. The Bavarians travel north to newly promoted Second Bundesliga club Eintracht Braunschweig who, mercifully for bluff old traditionalists like me, play at an athleitcs stadium.