All change at Kaiserslautern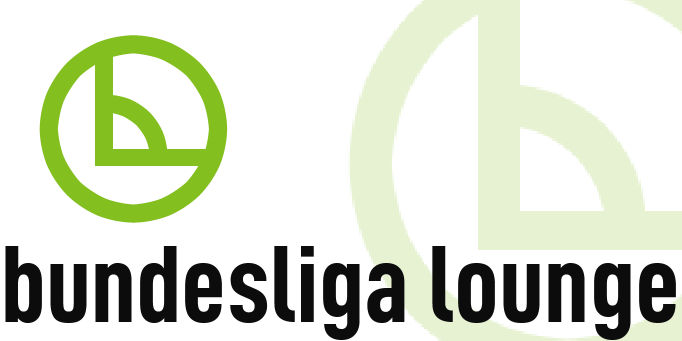 With Krasimir Balakov replacing Marco Kurz as coach of Kaiserslautern, Terry Duffelen asks why the Red Devils have made a change with such a short time remaining in the season. 
At the risk of stating the obvious, sixteen games without a win can take its toll on a team's confidence and in any league a coach is unlikely to survive such a dismal run, even if he has signed a new contract only a few months earlier. Such was the fate of Marco Kurz who waved goodbye to his Kaiserslautern team less than a season after guiding them to seventh in the final Bundesliga table.
While defensively solid, 'Lautern's problems were a lack of pace and invention when moving the ball forward. Striker Srjdan Lakic and Ivo Ilicevic left in 2011 and no one was able to effectively replace them. Only Christian Tiffert could be regarded as a player of genuine quality in an attacking sense. The
Red Devils
are a frugal club and new players need to be  developed fairly rapidly and on the cheap. This is not a club that does not like to write too many cheques.
Clearly the results were not good enough and Kurz was unable to regenerate his squad in the way that Dieter Hecking has done at Nürnberg when Mehmet Ekici and Ilkay Gundogan moved on. This must be one of the reasons why Kurz was dismissed.
The tragedy is that the erstwhile trainer was given the backing of Sporting Director Stefan Kuntz only last year when his contract was extended. While few people expected Kaiserslautern to emulate their achievements of last season, fewer still imagined that they would be rock bottom of the table. Usually when a coach is dispensed with this close to the end of the season there is a belief that someone can do a better job for the remaining fixtures and generate a bounce of sufficient height to lift them out of danger.
But Kaiserslautern have looked truly grim and you feel it would take a miracle for them to avoid relegation, no matter who took the job. So the question is why dispense with a coach with a proven track record in the second division at a time when he is likely to be needed next season? Why not simply stick with the coach that go you promoted in the first place and hope for the best while planning for the worst?
You have to wonder if Kaiserslautern's need to stay in the first division is so great that relegation is simply not an option. Perhaps the club's finances depend on them retaining top flight status. If that is the case then replacing Kurz would be a last throw of the dice. One option available to them was to activate the bat signal and call for a super hero to rescue them in the short term.  That way the club the chance to take stock in the summer before making a longer term choice? The appointment of Krasimir Balakov however,  suggests that the club is thinking of the longer term.
The former Bulgarian international midfielder is one of the heroes of the 1994 World Cup team that reached the semi-final of that tournament. He made 236 appearances for Stuttgart from 1995 to 2003 and started his coaching career at the old Neckarstadion, as an assistant to Matthias Sammer and Felix Magath. Having taking head coach jobs for Grasshopper,  St Gallen and Chernomorets Burgas he arrived in Croatia to manage Hadjuk Split in 2011 where he won twelve of his twenty three matches in charge.  He was linked with the job at Hertha BSC, as a replacement for Michael Skibbe  but the Berlin club chose to appoint Otto Rehhagel instead.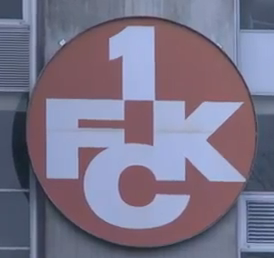 While Balakov's appointment sounds OK for the future it offers few guarantees in the short term. Perhaps the truth is that Kurz had lost the confidence of the club and even the players. It may be that they arrived at the conclusion that for as long at Marco Kurz remains in charge, Kaiserlautern are going nowhere except down.
From that perspective the decision to sack Kurz makes sense and Balakov seems a reasonable replacement. Kaiserslautern face, fellow relegation candidates Freiburg, Hamburg and Hoffenheim in their next three fixtures. If (and it's a big 'if') they can glean six or seven points from these games then the situation will not look anything like as bleak.