The Bundesliga Show Episode 58 - Bundesliga and European Competition Special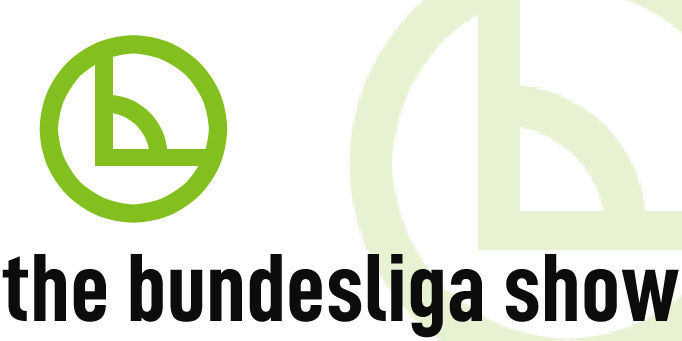 This week on The Bundesliga Show it is a domestic and European action special.
Jon Hartley
and
Terry Duffelen
pick through the action from Matchday 27, but also turn their attention to Europe as well. On the show is
Andrew Gibney
from
French Football Weekly
to give the lowdown on Bayern Munich's Champions League opponents Olympique Marseille.
Plus there is a trip down memory lane from European competition from a German football event called
Torwort
.