Bundesliga Saturday Coupon - Matchday 24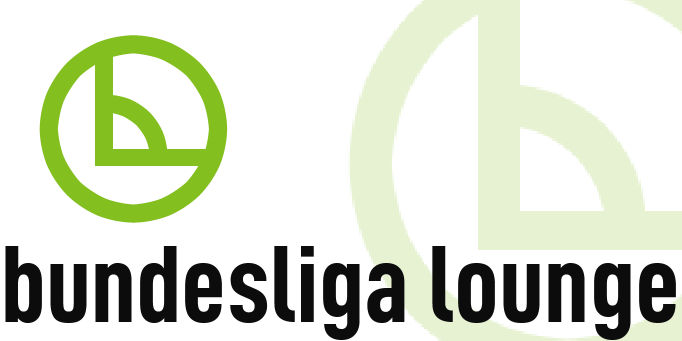 Fancy having a punt on the Bundesliga this Saturday?
Terry
would like you to consider the following before throwing away your money.
Bayer Leverkusen v Bayern Münich
Bayern's victory over Schalke suggests a return to form after some poor performances. However, Schalke have not played well against the top teams this season so this fixture will be a better indicator as to Bayern's situation. Robin Dutt's Leverkusen go into this fixture in good spirits after two wins and a sense that things are beginning to settle down. If they relax and allow themselves to play their best game, a home win is a definite possibility.
[caption id="" align="aligncenter" width="411" caption="No red faces for Bayern - Jupp Heynckes can't afford to lose against his old club"]
[/caption]
Hamburg v Stuttgart
Expect lots of diagonal balls to the corners as HSV try to win set pieces and test Stuttgart's rickety defense. The Hamburg club are capable of some comedy defending, themselves which is why both they and their opponents aren't higher up the table. While I wouldn't be confident in predicting a result, a goal in the first fifteen minutes might prove an interesting wager.
Hannover 96 v Augsburg

If FCA can get a result at Hannover then they're definitely good enough to stay in this division. The home side's long unbeaten run was interrupted by Borussia Dortmund, last week, so they will be keen to make amends. A note of caution to those thinking of backing the home team, Mirko Slomka's team are still embroiled in a Europa League campaign to which they are unfamiliar. This may make them heavy legged, especially after being worked over by Dortmund, last week.
Freiburg v Schalke 04
The odds on an away win should be very narrow. Freiburg are improving but Schalke have made a virtue of beating the Bundesliga's poorer teams this season. After last week's defeat at Bayern, Huub Stevens will be looking for a response. Having said that Freiburg have had some encouraging performances, particularly that 0-0 draw with Bayern so a positive result for SCF is not out of the question.
[caption id="" align="aligncenter" width="360" caption="Can 'The Don' of Gelsenkirchen get a result against Freiburg?"]
[/caption]
Kaiserslautern v Wolfsburg
Wolfsburg are dreadful on the road, 'Lautern are just dreadful. Hopefully this won't be one of those games where both teams lack the confidence to be adventurous and it descends into a tedious midfield scrap. I'd maintain low expectations of entertainment. That way you'll be surprised if it's a half decent game.
Hertha BSC v Werder Bremen
No excuses for King Otto now. If new Hertha coach, Otto Rehhagel does not produce a positive performance, at the very least, against Werder then the term "crisis club" will take on a new meaning. The Bremen club can be accommodating but if you go by the form book the sensible bet would be on the green of Werder.
Borussia Dortmund v Mainz 05
Thomas Tuchel takes his Mainz team to meet their former coach, Jürgen Klopp whose mighty Borussia Dortmund team sit atop the Bundesliga. Home win then? Well maybe but consider Mainz' steady improvement and improving position in the table. Not to mention the return of Mohammed Zidan who left Dortmund for Mainz in January and hasn't stopped scoring since.