The Return of Patrick Helmes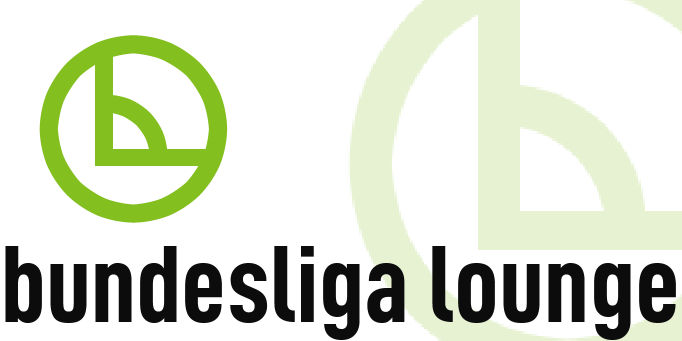 It's been a tough season for Patrick Helmes. In-fact, it has been a tough few seasons for the Wolfsburg striker. Having scored four goals in five, this is a player who is getting back to his best. It's been a long time in coming for a forward who once threatened to be one of Germany's best and perhaps even challenge the likes of Miroslav Klose and Mario Gomez in the national side.
His rise to fame was a difficult one. He didn't just burst onto the scene; instead his first successes were in the lower leagues. In the 2004/05 season he hit 21 goals in 34 games for Sportfreunde Siegen and helped the club gain promotion to the 2.Bundesliga. After that blast of goals, Helmes returned to FC Cologne where he had previously played youth and under-17 football. Over the next three seasons he would follow Cologne down to the second division himself before firing the goals to help get them back again, alongside Milivoje Novakovic.
[caption id="" align="aligncenter" width="477" caption="Patrick Helmes with Cologne strike partner Milivoje Novakovic"]
[/caption]
With 31 goals in two seasons with Cologne, Helmes was certainly getting noticed by other clubs and ones not too far away. Having moved to neighbours Bayer Leverkusen in the summer of 2008, the striker started to his hit best run of form. He formed a partnership with Stefan Kiessling but it was Helmes who was the main goal outlet for Leverkusen. He scored over a third of the teams goals that season and was the clubs top scorer.
He'd already made his debut for Germany by that point, but any progress with the national team and with Leverkusen was cut short as he was hit by a serious injury. While on his summer holiday, he ruptured a cruciate ligament and this kept him out of the side until November of 2009. As a result, Helmes lost his place to Eren Derdiyok and was left to mainly making appearances from the bench.
[caption id="" align="aligncenter" width="480" caption="Patrick Helmes' arrival at Wolfsburg"]
[/caption]
No surprise then, that he made a move away from the Werkself to Wolfsburg. At the time under Steve McClaren, Wolfsburg desperately needed goals but there was to be some early disruption to life in Niedersachsen. Just a week after arriving at the club, Steve McClaren was fired and Felix Magath took charge once more at the Volkswagen Arena. Not the most stable of starts for Helmes at his new club. He managed eight games between his move and the end of the season and chipped in with a solitary goal during that time.
But having settled in and had a full pre-season under Felix Magath, Helmes got off to the best of starts in this campaign with two goals on the opening day against his hometown club Cologne. That was the first of only two away victories so far this season for Wolfsburg, the second came recently in Nuremberg and guess who scored…Patrick Helmes. But that only tells half the story of this season as he spent much of this season ostracised at Volkswagen Arena by Magath. The boss had complained about his tracking back, levied a large fine and dropped him to the second team. His time with Wolfsburg II was pretty eventful as well. His record reads: 1 Game, 1 Goal and 1 Red Card.
Having spent almost 6-months out of the first team, Helmes was back in the side at the end of February and scored from the penalty spot on his return against Hoffenheim. Since then, three more goals have followed but what does this say about his future? The public attitude of Helmes and Magth is one that suggests that they have put their differences aside, but also this could be more of a functional relationship that suits both parties. Wolfsburg could do with Helmes' goals to help them grab a place in the Europa League and for the player himself, doing that could be the perfect shop window for another move. At 28, he is probably hoping that the next move will be his most successful and his last.