Babbel's Bubble Bursting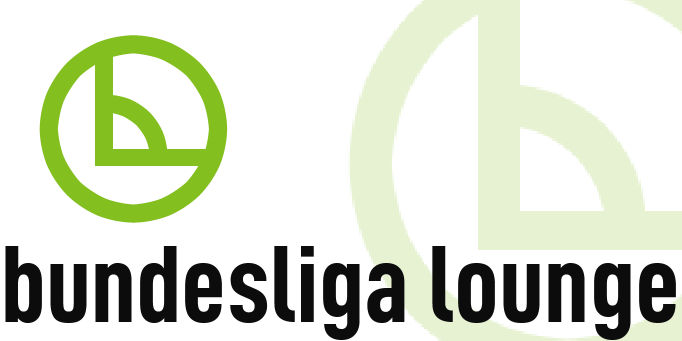 Matthias Suuck takes a look at the lacklustre start to life at Hoffenheim for new coach Markus Babbel.
When Markus Babbel was introduced as the new manager of TSG Hoffenheim both the club and its fans were hoping for an
improvement over the lackluster performances the team had been producing under Holger Stanislawski. Needless to say, the hoped for effect has not quite taken hold. After his first six matches in charge, the team has produced only one win, while compiling three uninspired draws and two losses. The one victory was against the wildly inconsistent VfL Wolfsburg and two of the draws came against Mainz and Cologne, both of which should have been defeated given Hoffenheim's aspirations of being a top six caliber club. Everybody, of course, knows what happened when Hoffenheim faced Bayern and an early lack of inspiration doomed them against local rivals Stuttgart.
The one shocking (at least for some) point was that the team has seemed no more enthusiastic to play for Babbel than it was for Stanislawski. The truth of the matter is that Babbel was never the perfect fit to inspire greatness from a team that really is just a mid-table quality squad, especially after losing Ibisevic during the winter transfer window. All one has to do is look at Babbel's previous stints as manager to see that he is a rather mediocre manager.
Though he was ousted from Berlin more due to his contract (and personality) dispute with Michael Preetz than for sporting reasons, the team had not been performing well for him in the end either. After a victory against Cologne way back on match day 8, the only victories for Babbel teams came twice against Wolfsburg (once with Berlin and once with Hoffenheim). Going back to his time as Stuttgart manager he had amazing initial success (well…for half a season at least) in getting Stuttgart into a Champions League spot, but when the luster wore off, he was sacked just one year after being hired. At the time of his sacking, Stuttgart were on a relegation spot after 15 matches.
[caption id="" align="aligncenter" width="245" caption="New Hoffenheim coach Markus Babbel"]
[/caption]
The club leadership at Hoffenheim clearly speculated on Babbel producing the same effect for their squad as he had done when he took over a mid-table Stuttgart team almost midway through the season. The two situations though are vastly different. Not too long before taking over, Babbel was still an active player for Stuttgart and was an assistant there prior to being awarded the manager post. He knew the team intimately and was the right man to get the most out of the squad, some of which were still his old teammates. At Hoffenheim, however, he has no such insights or ties, which is clearly reflected in the team's play.
Watching the last two matches, Hoffenheim have lacked much creativity and have simply been outplayed by their opponents. Against Bayern they seemed like a rabbit frozen in the headlights and subsequently got overrun by an inspired (and angry) Bayern side. In the match versus Stuttgart they only woke up after the break, when they already trailed by two goals. The catalyst for a more threatening attack was Sejad Salihovic, who Babbel brought in after the 48th minute, following an internal two match ban for disciplinary reasons. After all was said and done though, Hoffenheim deservedly lost the match, mainly based upon the poor initial tactical selections made by Markus Babbel. Though the team has creative players (the undisciplined Salihovic for one) and threatening goal scorers (Ryan Babel when he is in the mood), it is a matter of turning their talent into game changing performances, which is their current problem.
I think we can all agree that Europe is well out of Hoffenheim's grasp this season, but if they want to secure a mid-table finish and not get dragged into the relegation battle, Markus Babbel must find the button he needs to push in order to get better performances out of his squad and harness the talent that they do possess. The next two matches against Mönchengladbach and Schalke will be very difficult and if Hoffenheim does not improve their performances through these two games it could end up being a rather tense end to the season and Markus Babbel's time as Hoffenheim manager.