Bundesliga 2 Preview: Eintracht Braunschweig v Hertha BSC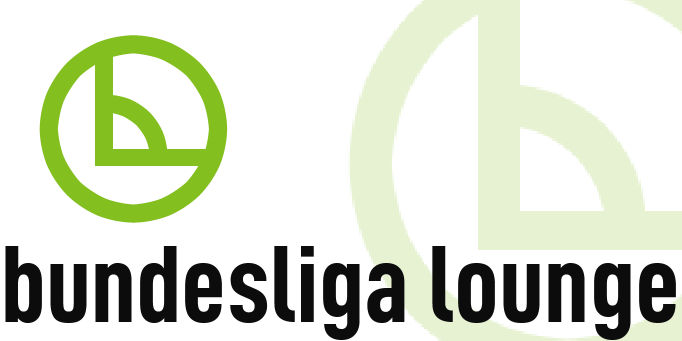 Terry Duffelen looks ahead to the top of the table clash in the German second division, this weekend.
Two wins, a draw, another win and a draw. That is the record for both Eintracht Frankfurt and Hertha Berlin in the last five match days. If the Berlin club had not had its stuttering start to the season then the top two in the 2.Bundesliga would be neck and neck going into this somewhat unexpected summit meeting.
Despite their yo-yo existence, Hertha are regarded as a natural first division club and their presence at the top of the table should be of no surprise. Braunschweig's position at the top, on the other hand, is slightly more surprising even when you consider that they have a Bundesliga title to their name, which is one more than their opponents.
But a lot has happened since Eintracht won the League in 1967. The club went into decline and their rise to prominence has been a patient one. This is illustrated by their squad, many of whom have been with the club from when they were in the Regional League (division four in Germany).
Two from Braunschweig's back four (Ken Reichel and Deniz Dogan) have been at the Eintracht Stadium since 2007, as has the 32 year old attacking Midfielder, Dennis Kruppke who is averaging a goal every other game, so far this season. Other midfield mainstays, Norman Theurkauf and Mirko Boland have been at the club for over four seasons. This is a settled team that has grown together under coach Thorsten Lieberknecht who played 82 games for the club before succeeding Benno Möhlmann as coach in 2007. A settled squad goes a long way in football and while there may not be many outstanding players in this team, they all know what each other is doing.
Braunschweig's defence is the key to their success, conceding only three goals in the ten games played in the 2.Bundesliga. That's seven clean sheets for 'keeper, Daniel Davari.
If Eintracht have based their success on stability the same cannot be said of Hertha. Since the breakdown of the working relationship between Sporting Director, Michael Preetz and coach Markus Babbel in December of last year, there had been a whiff of chaos about the Berlin club's return to the 1.Bundesliga, last season. If the fans were baffled by Babbel's premature departure, they were astonished by his replacement, Michael Skibbe who had so spectacularly done for Eintracht Frankfurt the previous season. When Skibbe was sacked after less than three months, Preetz turned to the veteran Otto Rehhagel to attempt a desperate and ultimately futile attempt to avoid relegation.
Hertha's attempt to reverse that controversial relegation play-off defeat hadn't been turned down before a new coach was appointed in the shape of Jos Luhukay.  The Dutchman preferred to join Hertha in the second division than stay in the first division with Augsburg. As things stand, it looks like the right choice.
Top man in the midfield is the Brazilian, Ronny who is much more comfortable at this level has also weighed in with four goals this season. Änis Ben-Hatira was patchy in places, last season but is far more consistent in this campaign. Up front, Adrian Ramos was joined by new signings, Sandro Wagner from Bremen via Kaiserslautern and Sami Allagui from Mainz. Between them they have contributed seven goals to the Hertha cause.
Given how fluid the German second division was last season it would be hyperbole to suggest that this was a title decider, especially with only ten games played. Instead we can look forward to an intense match between two teams in identical form.
Eintracht Frankfurt v Hertha BSC kicks off at at Midday GMT on Saturday 27th October.