The Bundesliga Show Episode 76 - Internationals, damned Internationals, and Statistics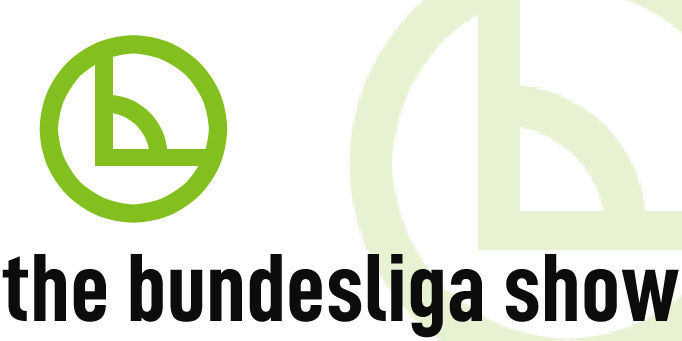 This week on The Bundesliga Show,
Matt Hermann
and
Jon Hartley
talk stats with
Christof Greiner
from Opta Sports and get up-to-date on all the most know numbers on the first seven games in the Bundesliga.
Also in the show, Matt and Jon talk international football and look forward to the Revier Derby this weekend between Borussia Dortmund and Schalke.
Enjoy the show!