Hamburg 0 Stuttgart 1: Fourth place a step too far for HSV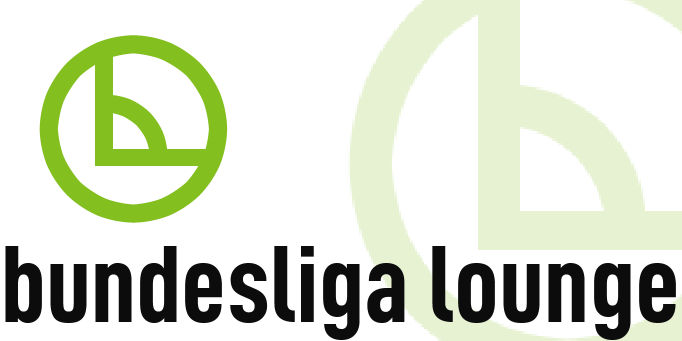 [caption id="attachment_130" align="alignright" width="360" caption="VfB Stuttgart coach Bruno Labbadia."]
[/caption]
Terry Duffelen reflects on a well deserved and relatively unexpected away win for Stuttgart.
When Milan Badelj almost split the crossbar open on the stroke of half time and Artjoms Rudnevs headed in off the rebound, it looked like Hamburg would be heading into the break with an equaliser they barely deserved and having to face a less than severe bollocking from their coach Thorsten Fink. Their relief was short lived, however as Rudnevs was offside when Badelj unleashed his rocket and the home side remained one goal down.
The pre-match build up to this game was all about Hamburg and their fantastic revival after an horrendous start to the 2012/13 campaign. HSV had only dropped points once in their last four games and their unbeaten run included wins against Hannover and the Champions, Borussia Dortmund. A win would take them into fourth place which would be a impressive achievement, given their starting point.
However, this is the Hinrunde and at this time of year, Stuttgart usually find themselves under pressure and in need of results lest their coach Bruno Labaddia return to the family home with bad news. They started the game much like any other away side, looking to gain an early advantage before the home side settled. They almost pulled it off too after Hamburg 'keeper Rene Adler made a smart save in the opening minutes from Martin Harnik. A minute later, VfB goalie, Sven Ulreich was given a feel of the ball from Rudnevs but after that it was all Stuttgart and their pressure very nearly paid off when Vedad Ibisevic had a golden chance score but was wide of the mark.
But Stuttgart persevered. They were sharper in the tackle, and quicker around the pitch against a Hamburg side that lacked urgency. The visitor's reward finally came after 30 minutes with Ibisevic accepting an opportunity to score at close range from a cross by Martin Harnik.
Needless to say, Coach Fink sent his player out for the second half with the proverbial bomb up their backsides and Max Beister was sent on to replace Petr Jeracek who is still struggling since his move from Wolfsburg. Beister succeeded in finding some space in front of the Stuttgart defence but his attempts on goal were ill conceived as he was denied passing opportunities by the opposition.
For the benefit of the neutrals and perhaps lacking confidence in their ability to keep a clean sheet, Stuttgart went looking for a second goal. As the home side moved further the pitch, the inevitable gaps started to appear and both Michael Mancienne and Adler were forced to make last ditch blocks. Harnik, Ibrahima Traore, Christian Gentner provided the goal threats and Adler was kept busy. I also enjoyed the burly runs of the 19 year old Austrian Raphael Holzhauser for Stuttgart.
Rafael van der Vaart had a quiet game. In fact most of the energy and drive came from the alien creature inhabiting the body of Heiko Westermann. Since this possession took place, the German international is transformed from a plodding cart horse to an energetic, visionary who turns his men and leaves them standing while haring around the field destroying any attack he can get near. He was Hamburg's best player on the day and even managed three shots on goal. Unfortunately, guys like Westermann don't win football matches on their own and this result demonstrates how average Hamburg can be without a fully operational van der Vaart. Credit to William Kvist for Stuttgart for keeping an eye on the Dutchman and contributing to a well deserved away win for his team.