Socrates 12 Confirmed: 2nd November 2012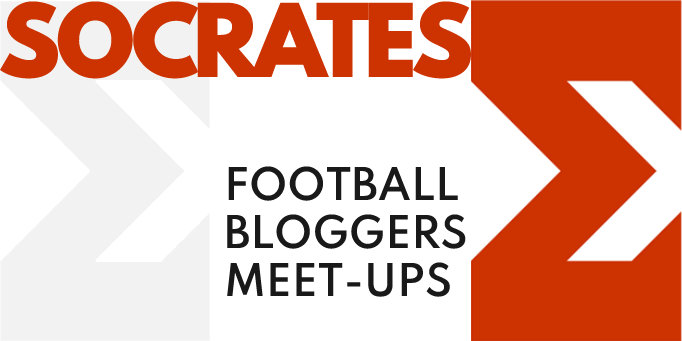 Socrates 12 is confirmed for Friday 2nd November at the Real Man Bar downstairs at 91-95 Clerkenwell Road, London.
Click here for location details.
Socrates is a social and networking event for football writers, bloggers and podcasters. Anyone fitting that description is welcome to attend.
The event is kindly sponsored by BuddyBet and their generous contribution to the food and drink should make for a fantastic evening. Find out more about BuddyBet here:
https://buddybet.com/
If you would like to attend then e-mail events@s.ocrat.es and we'll put you on the list. Alternatively, send a tweet to
@socratesmeetup
. Please use the hashtag  #socrates12 and feel free to spread the word.
See you there!