Show notes: Podcast 306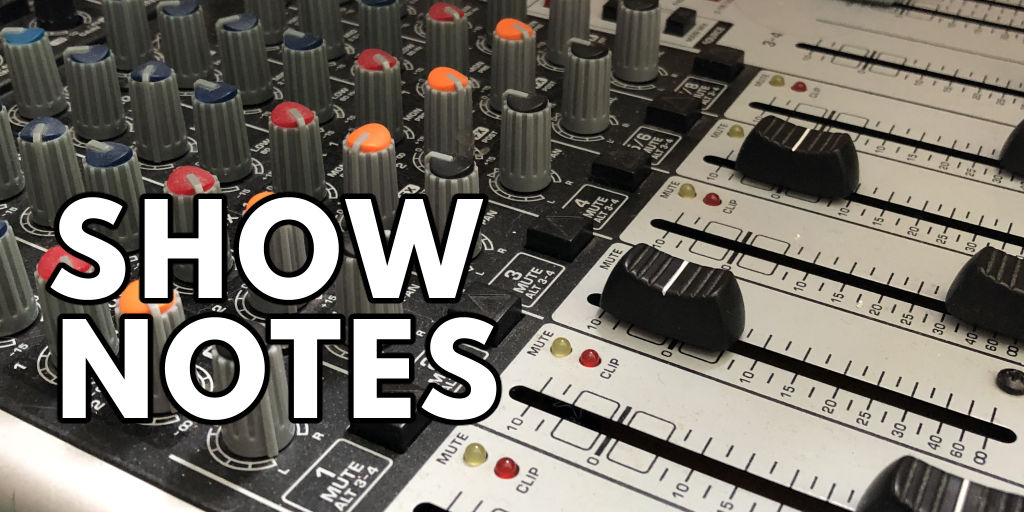 Sound of Football Podcast 306 - Do we need segregation?
Blogpost
|
Download

Cover artwork
The segregation of football fans into home and away sections has been a part of professional football for so long that few can remember what it was like before it was put in place. The controversy over last week's Europa League tie, where thousands of FC Köln fans acquired unwanted home tickets, has called into question the necessity of separating fans — a practice that is unique to football.
With Graham Sibley, Jan Bilton and Terry Duffelen.
Duration: 37.07 | Filesize: 42.9MB (MP3)
Upcoming weekend TV match previews
Previous podcast
|
Next podcast
|
Season 9
Links
Data
English League positions at time of recording:
Premier League
|
Championship
|
League One
|
League Two