Revealed: England To Pull Out Of Europe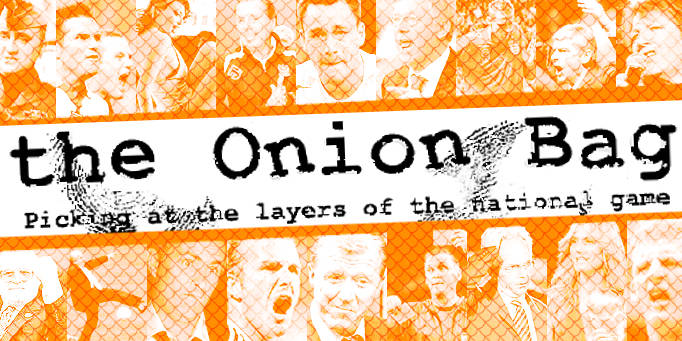 It's not like we'd have won anything say UKIP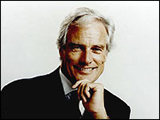 The Onion Bag can exclusively reveal plans by the United Kingdom Independence Party for a master plan to withdraw England from the European Championships. The Plan is to be revealed today to coincide with the expected election of UKIP members to the European Parliament including celebrity racist
Robert Kilroy Silk
.
The foaming mouthed right wingers have been hatching the plot in conjunction with certain "euro skeptics" within the FA who are said to be "deeply suspicious" of our euro rivals and "deeply pissed off" at the national teams inability to go beyond the group stages without playing at Wembley and without the wailing of Skinner and Baddiel. The Onion Bags intrepid reporter Larry Gak first became aware of the plot while disguised as a Moldovan hooker outside FA Headquarters in Soho Square London.
Fish Mac
Gak, noticed a number of high level officials from UKIP in dirty macs and fish net stockings ringing on the doorbell at FAHQ in the small hours of the morning. Gak would have asked them what they were doing but his mouth was full at the time. However he discovered from a Moroccan boy leaving HQ two hours later that the FA and UKIP were forming an alliance to take England out of all European international competition.
We are led to believe that the motivation behind withdrawal follows UEFA's threat to expel England from Euro 2004 if England supporters cause any trouble while in Portugal. An FA Insider told us that, there is a considerable body of opinion in the FA that feels that if Johnny Foreigner doesn't like our fine young lads going over there, drinking there ale and indulging in some harmless fun then we'll bally well take our violent ingrate ways elsewhere by Gad.
Insert result here
Suggestions that the Scottish and Welsh FA's were planning following Englanders lead have been dismissed by our Onion Bag experts as not relevant.
The news broke Sunday afternoon only hours away from Englands hilarious and disgraceful last minute 2-1 defeat by France and did not go down well with England coach Sven Goran Eriksson. "What you again?" he told The Onion Bag in the post match press conference. " I have enough withdrawal issues in my private life plus my players spunking what would have been a perfectly good 2-0 lead up the wall without this thanks very much." he told us somewhat eloquently.
I dub thee
The Pope of Football
himself, the recently knighted Trevor Brooking who from now on shall be know as His Holiness Sir Trev of the Any Old Irons Garter was quick to deny any plans for Euro withdrawal. In fact it was such a quick denial that he was gone before we'd had the chance to press play and record on our tape recorder that we got has a present for our seventh birthday.