Wayne Rooney Dies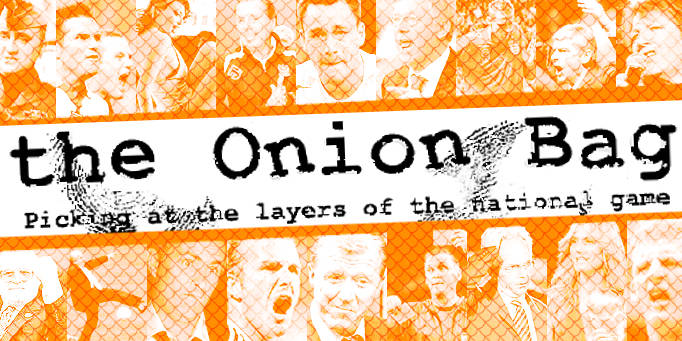 A nation mourns as teenage sensation passes on
Wayne Rooney is dead.
The 18 year old superstar died last week shortly after his substitution during England's defeat at the hands of Portugal last week. It was initially believed that there were complications following the Scouse Steamroller's broken metatarsal bone.
However, it was later revealed that following the news that Rooney would be out for two months the barrel chested striker had simply faded away.
Wayning
This is a tragic but common phenomenon according to Professor Ernesto Cockgroupier from the Faculty of Dead Blokes at the University of Croydon. "Alas, many young men have lit up our lives for a brief moment only to develop what is referred to as 'Astralis decendus' or 'Falling Star'. Much like that bloke Whatisiname and that guy... er... Whojamaflip."
Earthly Roomains
England manager Sven Goran Eriksson paid tribute to the English protégé. "I am most unhappy at the passing of such a fine young man." He told The Onion Bag while looking up from his copy of Tactical Substitutions for Dummys. "I am reminded of another former great who is no longer with us. If I could just remember his name."
Rooney's former club manager David Moyes was clearly in a state of delusion and shock when he insisted that the the biggest thing to come out of Liverpool since Lennon & McCartney was still alive. "If Wayne Rooney's dead, then whose the c**t thats just handed in a f**king transfer request?" He said.
Roolegy
The funeral yesterday (Sunday) at Liverpool Cathedral was a very sad affair for those who didn't forget to attend. The Bishop Of Liverpool gave a very moving eulogy:
"He's really not dead." He announced from the pulpit, "Along as we remember him."
"Who?" replied the congregation.