Comedy Duo Give Palace First Win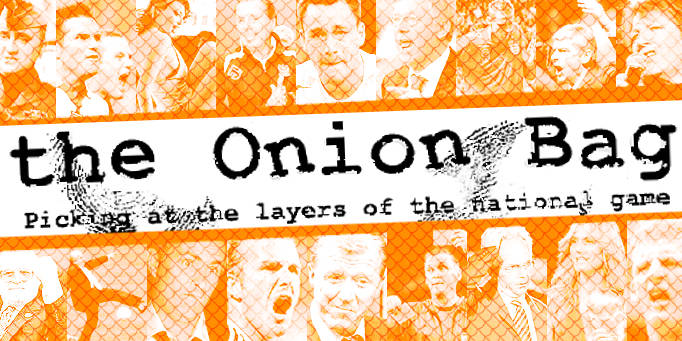 Legendary TV comedians help Palace turn corner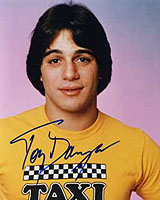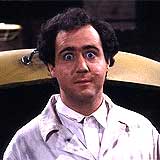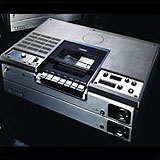 Palace manager Iain Dowie last night hailed his two new signings, Tony Danza and Latka Gravas, as saviours after they helped the struggling Eagles chalk up their first win in the Premiership last week, beating Fulham 2-0. The game was played in front of a tiny crowd at Selhurst Park because 20,000 Palace supporters still remain held on a
prison barge on the river Severn
.
Unusual Practices
The pair, neither of whom played in the victory over Fulham, are familiar faces from hit 80s sitcom Taxi and were both out of contract. Dowie snapped them up in an instant. This wouldn't be the first unorthodox move by Dowie whose unusual training methods, which include boxing and felching, helped Palace storm to promotion last season.
Oh No! Beta!
At a press conference attended by just The Onion Bag, Dowie told us, "Tony is a great little player and a fine actor. After Taxi, he enjoyed a lot of success, notably Who's The Boss? and Cannonball Run II, and Frank Sinatra was in that!."
Of Gravas, he said, "Who can forget Latka? 'Dank-you-veddy-much' Hilarious. That strange east European mechanic will be a fine addition to the squad." Dowie then proceeded to show us endless clips of both in action using an old Betamax video he'd kept. "These are original recordings" he beamed.
Man On The Moon
When The Onion Bag pointed out that surely Palace had, in fact, signed the Australia midfielder Anthony Danze and the Greece international Vassilios Lakis, Dowie said "No" and that we'd got it all wrong. But we pressed on, reminding him that Latka Gravas was not even a real person, just a character in Taxi played by the now very dead comedian, Andy Kaufman, to which Dowie response by yelling "No! No! No!" at the top of his voice and running around in circles with his fingers in his ears.
We called Danze and Lakis but they were both out in their cabs doing the night shift.