Critics Outrage At Spurs Defense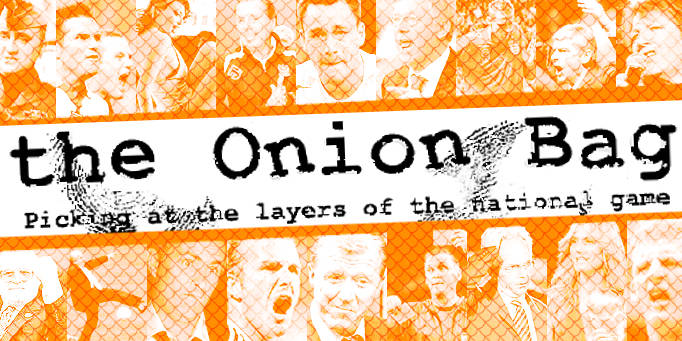 Spurs strategy just another brick in the wall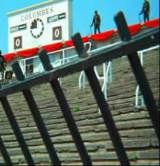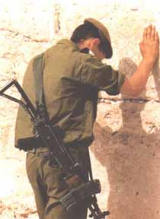 The international football community was outraged this weekend following Tottenham Hotspur's announcement of their intention to erect a giant 200 foot high fortified wall around Arsenal's newly named Emirates Stadium currently under construction.
Segregation
The planned perimeter, will not be the first instance of football grounds being
surrounded by fencing
, and is to be constructed around the circumference of the Gunners new stadium and is to have gun turrets, land mines and barbed wire. The plan is to prevent any Arsenal supporters from leaving the stadium area in the future.
White Hart Lane officials are passing the construction off as part of what they call a new "defensive strategy" introduced by new bosses Frank Arnesan and Jaques Santini. The pair have cited Arsenal's recent partnership with Arabian airline Emirates as justification of the wall. "We are becoming increasingly concerned with Arsenal recent activities and believe their planned new stadium with their Arab allies is a direct threat to our security." Arnesan told The Onion Bag. "That is why we are forced, reluctantly, to hem in these Arab loving freaks."
Huge erection
Human rights activist Les Dyke is furious Spurs' latest move. "This is a disgraceful act by Tottenham. The Arsenal supporters have a right to exist in peace and free from persecution. This wall is a clear infringement of their human rights with this disgusting erection." She told an empty conference room.
Political analysts who the queue of Spurs bashers by predicting appalling conditions for those trapped behind the wall. Ernesto Cockgroupier of consultants Cock, Cock, Cock, Cock and Cock expressed his anxiety while chomping on a popular brand of stringy cheese. "Once those poor souls are locked inside, there is no telling what will happen. Food riots, rape gangs, poorly organized five a side tournaments. The list is endless." He said.
Unintelligible
However, Tottenham remain unrepentant and determined to see the building. Jacque Santini told The Onion Bag "Eeeeeeezzz wheeeeeeezzzzzz eeeeeeeennnoooooooooouiiiiiiiii.". After that we dropped off.