Chaos As Managerial Merry-go-round Breaks Down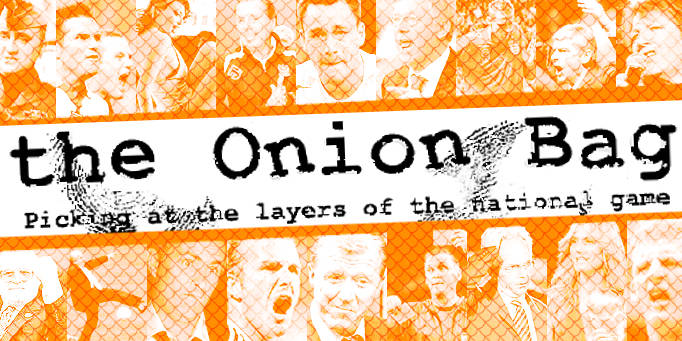 Clubs futures in jeopardy as top jobs go into limbo
Club Chairman and Ex-League managers alike are in blind panic today as it was revealed that the "Managerial Merry-go-round" broke down last week due to excessive use.
Down boy
That well known term trotted out by lazy journalists whenever more than one manager loses their job was believed to be struggling to cope with with the amount of use it's been getting and finally gave up the ghost last Friday after the resignation of Tottenham's Dominic Santini.
The merry-go-round's caretaker, seventy two year old Winifred Slackfrotting, had been warning the football authorities that a breakdown was inevitable and accuses the FA of dodging the issue. "They kept patting me on the head and saying 'Yes Winnie, its all right Winnie, please leave that dog alone Winnie', well whose whimpering in fear now?"
Molby old dough
Critics point to the recent sackings/resignations/disappearances of redundant gaffers such as Gary Megson, Berti Vogts and Jan Molby as well as Santini himself as the reason why the merry-go-round took its final spin.
In an emergency decree, His Holiness Pope Trevor I, has ordered that all managerial appointments and lay offs be suspended until "... such time as the Merry-go-round can be returned to full fitness."
Sou relieved
While this has caused mayhem among some clubs, not everyone is unhappy at the decision, "I for one am both delighted and relieved." said Newcastle boss Graeme Souness.