Glazer: I'll Sell Ferguson Off For Parts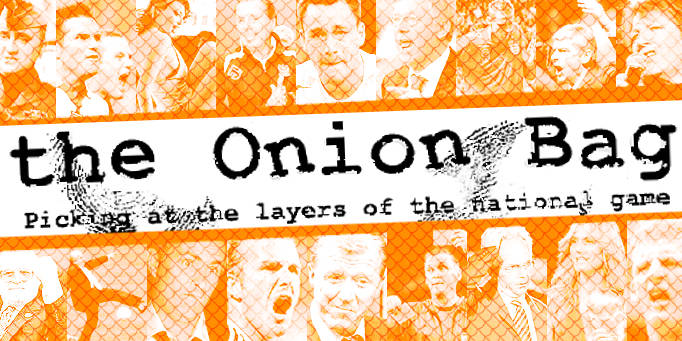 United boss brain on the market
American tycoon and Manchester United stalking horse Paul Malcolm Glazer stunned the football world by saying that once he took control of the club he would break up it most valuable assets - including the staff - and sell them for good money on the open market.
They saved Fergie's Brain
The leprechaun-faced asset-stripper sees the stars of Manchester United as prime assets for the Far East organ trafficking market - with Alex Ferguson's footballing brain being one of the most prized possessions up for grabs.
Already body parts for the recently deceased Wayne Rooney have fetched a high price in the organ dens of Macao and the twinkling legs of Christiano Ronaldo have already sparked a fierce bidding war.
Angry Mob
Football fans were in uproar when they heard the plans but city analysts have confirmed that this is common practice in most takeovers.
"These sort of hostile bids can leave a lot of blood on the carpet, especially if you use a cheap surgeon" a pinstriped city speculator told us.
Enraged Manchester United fans - some from as far as Cornwall - protested outside Old Trafford waving pitchforks and burning torches. "We don't like strangers in these parts" they told us, and quite frankly who can blame them.
Somewhere in London, a Frenchman laughed.