Crisis Of Confidence For Crouch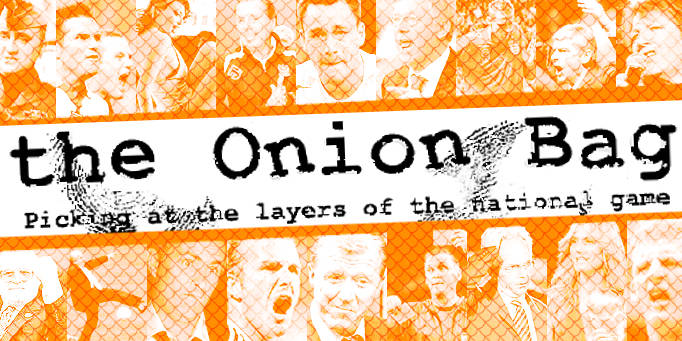 Tall guy at risk of being fall guy
Peter Crouch's barren streak has begun to affect his personal life, The Onion Bag can exclusively reveal. Intrepid reporter Larry Gak was due to interview the Liverpool star but instead saw startling evidence of how Crouch's 20 hour spell without a goal is beginning to impinge on his everyday life.
Bean-pole
Indeed, our very own reporter was left to sit alone in a posh hotel bar in Runcorn waiting for Crouch when he was contacted by the lanky Liverpool attacker, who informed him that he'd sensationally
missed
the hotel by a narrow margin after being well placed to enter the building.
Gak was supposed to meet Crouch for the interview before last Wednesday night's Champions League game against Real Betis at Anfield. Crouch started the match, despite narrowly
missing
the Liverpool team talk, and went on to put two thirds of his attempts at goal off target.
Celebrations go awry
Despite this, Liverpool still managed to successfully qualify for the knockout stages of the Champion's League and the Liverpool players were given the night off to celebrate.
However, in the early hours of the morning reports came in that Crouch had yet again
failed to score
when he was seen leaving the Blue Angel nightclub in the city alone. There are unconfirmed reports that Crouch spent the rest of the night on the floor of his home having thrown himself fully at his medieval style bed and bounced back off one of the posts.