Quit Bugging Me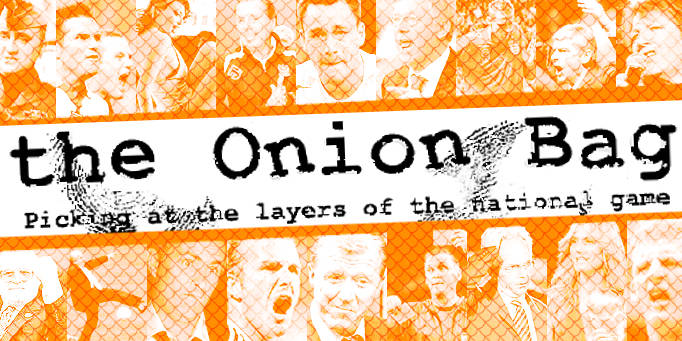 Fergie instigates massive bug hunt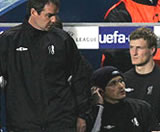 Sir Alex Ferguson has launched an intensive investigation after it was discovered that the Manchester United dressing room was bugged during the recent premiership clash with Chelsea.
Cheeky buggers
The tapes of Fergie's pre-match, half-time and full-time team-talks were offered to The Sun newspaper by a couple of shady characters for tens of thousands of pounds.
The paper duly rewarded their illegal activities by paying in full, and ran an exclusive exposé on the story, before magnanimously handing over the tapes to officials at Manchester United.
It is understood the tabloid was particularly interested in getting first crack at the tapes as it came in a job lot together with a recording from Rebekah Wade's bedroom.
Expletive deleted
The recordings contain shocking revelations: Ferguson encouraging his team before the game; United players being told to pay close attention to key players like Makelele and Terry; and everyone being congratulated after their victory.
The tape shows that Ferguson has lost none of his tactical nous, telling under-fire midfielder Darren Fletcher to "not be utter sh*te, like usual" - the young, Scottish international duly obliged by bagging the winning goal.
Radio daze
There have been completely unfounded suspicions that Chelsea could have been behind the insidious actions.
Amateur radio enthusiast was unable to comment as he was busy trying to locate two missing C90 tapes from his collection
.
We asked a spokesperson from The Sun if Chelsea really could be behind the sinister surveillance plot. Michelle, 19, from Croydon told us: "Phwoarr, that Jose Mourinho could sneak around my dressing room anytime he likes."