A Brucemas Carol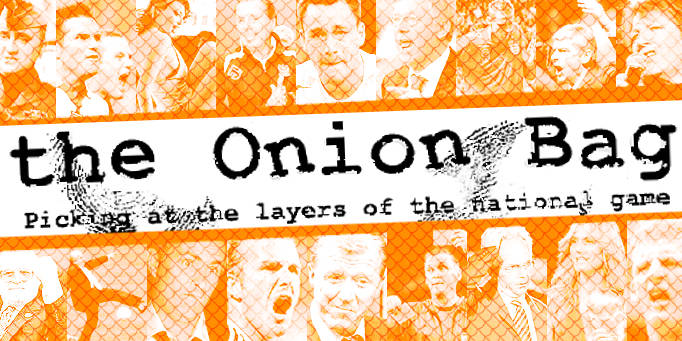 With apologies to Charles Dickens
The night before Christmas had been one that Ebenezer Bruce was sure would be his last.
It began earlier that night in his study at St Andrews. His freezing lackey Emile Heskey had been refused an extra lump of coal on the fire and only grudgingly granted the day off on Christmas Day. "Up all the earlier on Boxing Day Mr Heskey" Bruce had told him as he left for his chambers for the night.
Grim spectre
While Birmingham City looked forward to Christmas the next morn with the spectre of relegation hanging over them, their master Ebenezer Bruce went to bed. His wretched band of players had left him all the grumpier and already his thoughts turned to leaving his incompetant charges to their fate. "Humbug to Birmingham" he muttered as he slept "and humbug to Christmas while we're at it."
However, that night he was visited by three ghostly apparitions. "Who are you?" Bruce enquired, his voice a tremble. "I am the ghost of Christmas Palace." said the first. "I am here to remind you of all the loved ones whose hearts you have broken when you abandoned them"
Tiny Tim
Then came the ghost of Christmas Brum. She showed him the home of Emile Heskey who was weeping at the prospect of a miserable cold winter from which he may not survive. Finally came the ghost of Christmas Walsall. Bruce recoiled as he saw himself dressed in the coat of a drunken gambler. His eyes haunted by past misdeeds. Bruce looked around and no one was with him. No one except Emile of course. Screaming for mercy, Bruce begged for one last chance at redemption. "I can change. I WILL CHANGE!"
Get stuffed
"I'm alive." He exclaimed as he awoke in his bed chamber. "And as happy as a school boy." He rushed to the window and pushed the glass open. It was snowing outside. Bruce's heart warmed at the sight of snow on this Christmas morning. He spied a passing urchin. "You there! Boy!" he hallood the child. "Me sir?" it replied. "Here" said Bruce tossing him a sixpence "Cut along to Mrs Miggin's butchers and get me the finest plumpest piece of meat you can. Quickly before they close."
"Get lost you craggy faced old git" the boy yelled back. "Everyone knows you're finished." With that he pocketed the sixpence and was off.
A Merry Christmas to us all.