Van Der Who?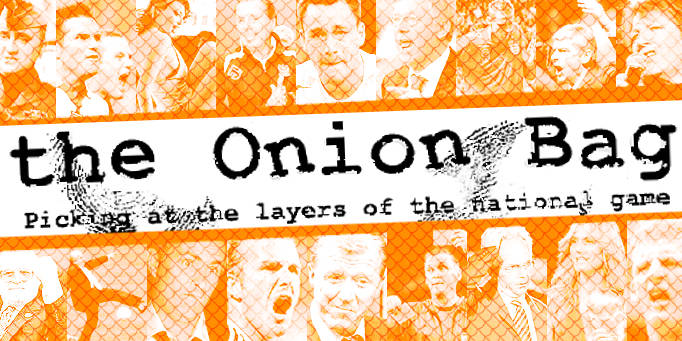 Edwin stars as the next doctor
In a dramatic turn of events Edwin van der Sar has been named as the 10th Dr Who as a replacement for David Tennant. The BBC announced the change as Tennant has been deemed too nasty a piece of work following his character acting in the appallingly predictable ITV chick-lit drama 'Silent smile'.
Parallell Lives
The former Fulham star had in fact been a stand in for Tennant during recent filming of the Christmas special, and has said that the anti-war theme for the Christmas special was actually easy to follow at it appears to be based on recent events at his current employers. Aliens take control of a sinister, all powerful organisation. But things go downhill rapidly and soon the Aliens must comfort themselves with the sole satisfaction of pummelling local minor species while missing out on the major action at the centre of the galaxy.
Travels in time...
It has long been rumoured that van der Sar is actually a time traveller, largely because he appears to have travelled back into the past to pick up tips from Peter Schmeichel on how to keep goal sensibly for Manchester United. Archivists are now reviewing historical documents to see if Van der Sar can be linked to many significant moments in past and future history such as:
• the birth of Rembrandt
• van Gogh cutting off his ear(when it is claimed van der Sar attempted in vain the first ever 999 call)
• the German occupation of Holland
• Sir Alex Ferguson and Roy Keane being voted best comedy double act
• Mohammed Al Fayed taking office as British Prime Minister.
... and space
Van der Sar points out that he has travelled across many time zones in his quest to meddle in goal mouth affairs, taking in Amsterdam, Turin, London and now Manchester. However, he has denied any involvement in 'Back to the future part 4' which was recently played out on the south coast.