Redknapp: It Was All A Dream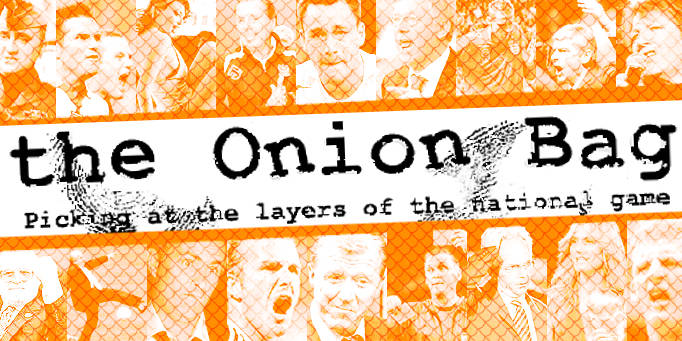 FA declare Saints sojourn a nightmare
New Pompey boss, Harry Redknapp's year at south coast rivals Southampton has been officially designated a bad dream by the FA and, therefore, never happened.
And you were there
Redknapp joined the Saints after storming out of Portsmouth following a bust up with club chairman Milan Mandaric. Pompey fan's disgust at seeing the ex-Bournemouth and West Ham boss bugger off to their bitter, bitter rivals was only slighlty tempered when Redknapp led them to relegation.
Now Redknapp has returned to Fratton Park and Portsmouth supporters were asked when they woke up last Saturday morning, to stretch out their arms in a deliberate yawn, rub their eyes and say to themselves/partners/blow up dolls: "Lumme I've just had the strangest dream".
Number Two's number two
With the last 12 months happily in the arms of Morpheus, Southampton Chairman Rob Lowe appealed for his clubs relegation to be overturned. The FA were only prepared to consider this if Lowe agreed to sack his best mate Sir Clive Woodward. Lowe is thought to be pondering a switch to Rugby Union.
Shower scene
Redknapp was unavailable for comment but is said to be confused by all the fuss since he is adamant that he never left Pompey in the first place. Meanwhile Mandaric is relieved to have finally woken from his horrific slumber. "I got out of bed and went looking for my slippers" he told The Onion Bag "and I heard a noise from the bathroom.
"When I opened the door I saw Harry coming out of the shower. It was like he'd never been away. Thats when I realised it had all been a dream. It was a beautiful moment. I felt like Victoria Principal"