Jingle Belles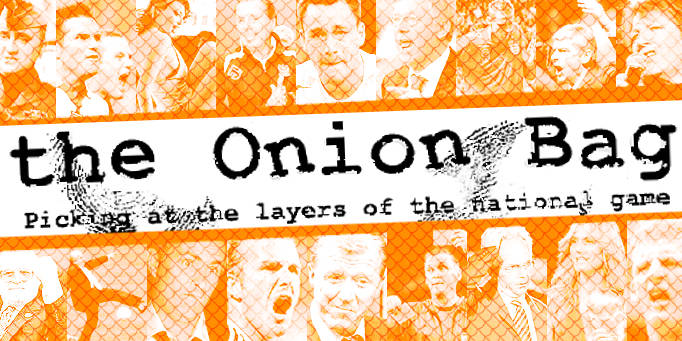 Wenger to play chicks against Doncaster
Arsene Wenger has rocked the football world by revealing that he will field women in Arsenal's Carling Cup quarter final match against Doncaster Rovers.
Wenger has often been accused of not taking the competition seriously - frequently playing teams entirely made up of reserve and youth team players. But his decision to play members of the Arsenal ladies team in Wednesday's game has caused uproar.
Oh yes he is
The manager of the hapless mid-table outfit was instantly accused of making a mockery of the competition - the credibility of which already hanging in the balance. But the Frenchman was adamant that the plan was based on sound tactical nous rather than too much of the Christmas spirit.
"Ze decision is purely a footballing one," he exclusively told intrepid Onion Bag reporter Larry Gak. "Ze girls have played Doncaster many times before and know exactly what to expect. Just a few weeks ago they
beat them 4-0
."
Oh no he isn't
However Wenger could fall foul of the game's ruling bodies if he persists with his plan. "While we'll do anything to get interest in this shoddy fourth-rate competition, we have to draw the line somewhere," a Football League spokesperson spluttered. "For a start we'd have to change the name of the competition to the Bacardi Breezer Cup."
She's behind you!
Community activist, Les Dyke applauded the plan: "It's about time wimmen got a chance to play on the big stage - preferably around a pole, wearing nothing but a santa hat."