World Cup TV Preview: 17 - 18 June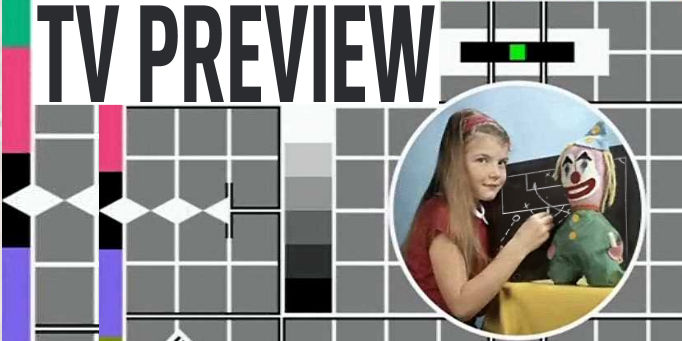 Thursday 17 June
12.30 Argentina v South Korea, Group B, ITV1/ITVHD
South Korea's display against Greece was one of the best from the first round of fixtures. However that was at sea level and this one is almost 6,000 feet higher. The Argentinians have already played at Jo'burg's other venue, Ellis Park, beating an obviously ill-prepared Nigeria but respecting the conditions (no doubt mindful of recent altitude defeats to Ecuador and of course the 6-1 drubbing lowly Bolivia gave them). Should provide an entertaining encounter, well worth taking an extended lunch break for.
15.00 Greece v Nigeria, Group B, BBC1/BBCHD
While both teams lost their opening fixtures they'll enter this in polar opposite states of mind. Nigeria can only benefit from getting their toughest game over with first and meeting the seemingly clueless Greeks could kick-start their campaign. Greece offered little in their defeat to South Korea and it's hard to see how the the introduction of Liverpool's
Sotiris Kyrgiakos
in defence will greatly improve them. A result either way could see the first team eliminated from the competition.
19.30 France v Mexico, Group A, BBC1/BBCHD
If I could find it in me to care, I'd be worried for France. Their body language and play says to me they hate each other and their manager - it's like watching a 1990's Dutch side. Mexico did better than they've got credit for against an under-rated host, a vociferous home crowd and the sheer weight of history in their opening draw and could take advantage of the French. But the Mexicans still look shaky at the back and players of huge individual attacking skill like a lively looking
Franck Ribery
could make them pay.
Friday 18 June
12.30 Germany v Serbia, Group D, BBC1/BBCHD
Critics of the controversial
Jabulani
ball will see Germany's 4-0 demolition of Australia as evidence of the ball's eccentricities. Played at sea-level with a ball that many Bundesliga clubs have used in the second half of the season, Germany seemed the most calm and assured side during the first round of fixtures - and the result stands out. It mustn't be forgotten, however, that Germany start World Cups well - scoring four or more in four of the their last six openers. Serbia will provide a sterner test as they look to recover from their defeat to Ghana.
15.00 Slovenia v USA, Group C, BBC1/BBCHD
Both teams will be happy with their starts to their World Cup but both will need to improve if they are to progress. Slovenia huffed and puffed their way to a narrow win over an unconvincing 10-man Algeria, while USA of course capitalised on a goalkeeping error to snatch a point against a one-dimensional England side. A draw here wouldn't be the end of the world for either side and is, in my opinion, the likeliest outcome.
19.30 England v Algeria, Group C, ITV1/ITVHD
They won't screw this one up, will they?
denotes match to be covered by The Sound of Football Podcast.
denotes match we recommend you take a long liquid lunch break for. (All times - UK.)