World Cup TV Preview: 24 - 25 June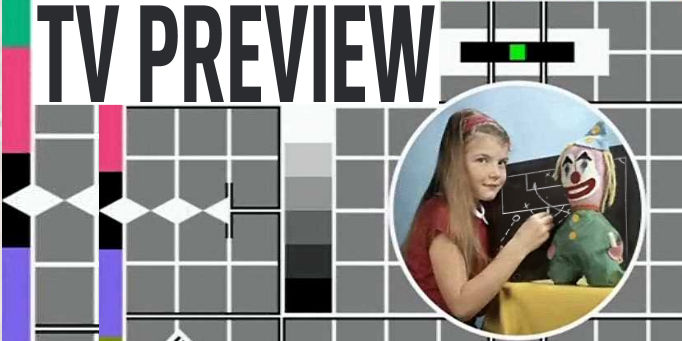 Thursday 24 June
15.00 Paraguay v New Zealand, Group F, ITV4
Do the
All Whites
have anything left in the tank for this final group game? Irrespective of the result, New Zealand can leave this tournament with their heads high after battling performances against Slovakia and the holders Italy. A point is enough for Paraguay; three points for underdogs would provide one of the greatest World Cup fairy tales ever.
Pop quiz

: One of only two all-southern hemisphere ties in the group stage. Can you name the other?
15.00 Slovakia v Italy, Group F, ITV1/ITVHD
Both sides need the win. A draw favours Italy but sees them vulnerable if New Zealand get anything out of their game with Paraguay. Abacuses at the ready folks - this group could come down to drawing lots.
19.30 Cameroon v Netherlands, Group E, BBC1/BBCHD
"I know, let's put the dead rubber on HD, and consign the important game to BBC3." Thank you, Public Service Broadcaster. Gah!
19.30 Denmark v Japan, Group E, BBC3
World player of the Year 2013
Nicklas Bendter
is a doubt in this
winner takes all
encounter with a groin strain. Probably been watching too many repeats of his goal against Cameroon. A draw and it's Japan that goes through. I'm still waiting for
Keisuke Honda
to live up to his family name and give someone a hundred hand slap (press any punch repeatedly).
Friday 25 June
15.00 North Korea v Ivory Coast, Group G, BBC Interactive
With every goal Portugal scored against North Korea on Monday, Ivory Coast's chances of staying in the tournament diminished. The only scenario that sees them through is a win here and a win for Brazil against Portugal with a combined goal margin of 10 (DIX). That's not going to happen but could see some incredible attacking play if the Portugese go a couple of goals down in Durban.
15.00 Portugal v Brazil, Group G, BBC1/BBCHD
This plum tie (on paper at least) sadly looks like seeing this group out with a whimper rather than a bang as all Portugal really need to do is avoid a big defeat. With Brazil already through though, it's unlikely that
Dunga
's pragmatic side will bust a gut for the win.
19.30 Chile v Spain, Group H, ITV1/ITVHD
Simple equation for Spain: win and they're through which will be harsh on the Chileans who have provided some great entertainment in this tournament and could fail to qualify despite winning both their openers. Tournament football can be a cruel mistress.
19.30 Switzerland v Honduras, Group H, ITV4
Any win will do (mostly speaking) for the Swiss. There's still a tiny hope for Honduras, but it requires Spain to lose to Chile. Try not to worry who's going through and who isn't during the game - it'll only confuse you.
denotes a match you may wish to leave work early to see.