World Cup TV Preview: 26 - 27 June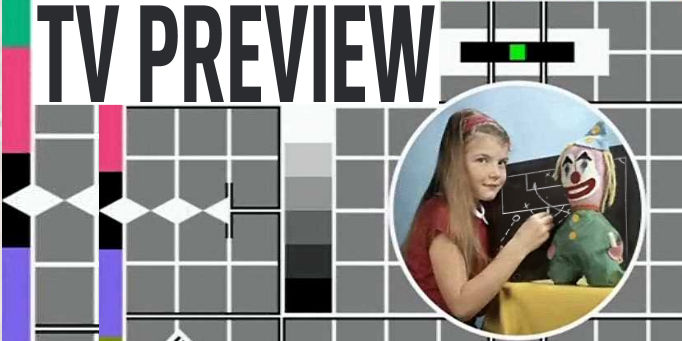 Saturday 26th June
15:00 Uruguay v South Korea, World Cup Last 16, ITV1/HD
Graham and I were having a conversation in the pub the other night about Diego Forlan. We reckoned that he has timed his career peak perfectly. A fantasic season for Atletico was topped off with a Europa League win. Now he is the focal point of an excellent Uruguay team. To an extent, by making it to the Second Round, the Korean's job is done. They can go home with their heads held high. This will make them dangerous opponents. Reeally looking forward to this one.
19:30 USA v Ghana, World Cup Last 16, ITV1/HD
If Ghana had some decent finishers they'd be playing England tomorrow. As it is, they have to find their way through Watford's Jay Demerit. Now you'd think that would be easy but England couldn't do it. The US is a football nation on the rise and are bound to win a World Cup one day. As for today, I fancy them to overcome the Ghanians but it will be veeery close.
Sunday 27th June
15:00 Germany v England, World Cup Last 16, BBC1/HD
Assuming England build upon their performance they should be able to exploit the spaces left by Germany's perpetual motion attack led by the irrepressible Mesut Özil. I defy any neutral to predict the winner of this game. However, as somone who has watched a lot of Bundesliga and Premier League, I believe that England will win... or possibly Germany.
19:30 Argentina v Mexico, World Cup Last 16, BBC1/HD
The Big One. A replay of that magnificent game in 2006. To be frank, I've only seen Mexico once so am not in a position to judge their prospects, but in Cuauhtémoc Blanco they have a History Man in the making. Mind you, Argentina have Martin Palermo who very much fills that role of unlikely veteran hero. Plus all those other players that are pretty tasty.
denotes match to be covered by The Sound of Football Podcast.