World Cup TV Preview: 19 - 20 June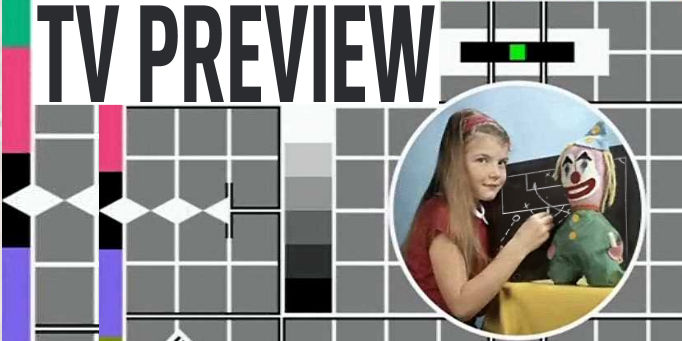 Saturday 19th June


12:30 Netherlands v Japan, FIFA World Cup Group E, ITV1/HD
A pre-tournament turkey shoot has now become a dangerous encounter with a dark horse for the Dutch. Having said that, the Netherlands were pretty average against Denmark and still contrived a result. Reasons for orange confidence then, although the Japanese will be walking on air after their unexpected win against Cameroon. Unfortunately for them, Football is played on grass.
15:00 Ghana v Australia, FIFA World Cup Group D, BBC1/HD
It is almost impossible to imagine how Australia can improve themselves sufficiently to be able to compete with a young and effervescent Ghana side. Their offside trap requires a serious dollop of
3-In-1
oil and the absence of Tim Cahill is going to smart. Harry Kewell could be back though...
19:30 Cameroon v Denmark, FIFA World Cup Group E, ITV1/HD
Back to Group E, then, and the door to the Last Chance Saloon has swung open early for these two teams. Defeat for either and they'll be told to finish their drinks and sling their hook. Victory means they can stay but they'd better pay up next time. A draw totally ruins my metaphor so let's not dwell on that shall we?
Sunday 20th June


12:30 Slovakia v Paraguay, FIFA World Cup Group F, BBC1/HD
There is a certain degree of unrealised expectations between these two teams. Paraguay enter the fray with greater confidence after a 1-1 draw with the world champions while Slovakia have more than a point against New Zealand to prove. This should be the play-off for second...
15:00 Italy v New Zealand, FIFA World Cup Group F, ITV1/HD
... unless the
All Whites
pull off the biggest shock in World Cup history and can get something against an unconvincing Italian side. Surely not.
19:30 Brazil v Ivory Coast, FIFA World Cup Group G, BBC1/HD
What to make of the Brazilian performance against the
Dear Leader's XI
. Were the champions elect suffering from first game malaise with normal service resuming against the Ivorians or can the African team go one better than the Koreans and stop Dunga's team in their tracks. Can't wait to find out!