Bundesliga Week 21: Novice v Expert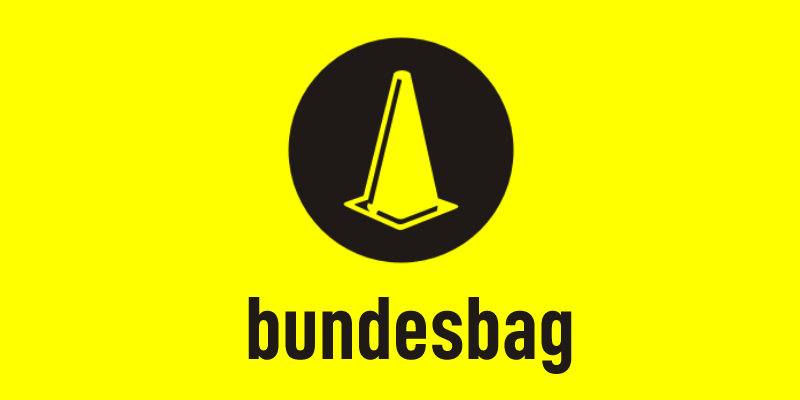 Terry
is a Bundesliga blogger and podder with an in-depth knowledge of the Bundesliga.
Phil
is a 35 years a Liverpool supporter but largely ignorant in matters of the Bundesliga, apart from the fact that he once watched Dortmund play in the company of Jurgen Klopp.
Together they are predicting the outcome of the six Saturday matches in Week 21's Bundesliga fixtures.
The desired outcome? To prove that know matter how much you think you know about the Bundesliga, you've as much chance of winning any money as a newbie.
Koln v Bayern Munich
Terry (4-9 Away win)
Bayern's away form was patchy leading up to Winter Break. Since the restart, the only points thay have dropped have been at Wolfsburg. However an away win at Bremen is not absolute confirmation that they are over the hump, on the road and it's possible that Bayern are still vulnerable to a good side. Having said that, Koln are not a very good side, unless you count their performance v Bremen and most don't.
Phil (4-9 Away Win)
Having spent many an enjoyable summer holiday in Bavaria as a teenager, I have a great affinity for the area and oh what a beautiful city Munich is, especially the Englischer Garten. This bet's for for you my Murnau friends!
Mainz v Werder Bremen
Terry (11-8 Home win)
Forget the head to head. These are two teams who's World has been turned upside down this season. Saying that, both teams have won only once since the restart. Mainz, could argue that they have played well and were unlucky, while Bremen have deserved everything they have received. Neither team is well disposed to the draw so the likelihood is for a positive result for one team.
Phil (9-5 Away Win)
On paper, it's Mainz all the way but my gut feeling tells me that it will be a pleasant journey home for the Bremen boys on Saturday evening.
Nurnberg v Leverkusen
Terry (Evs Away win)
Der Club
are pretty tidy at home and boosted by a surprise win against Hamburg last weekend. Leverkusen have a excellent away record, however and their current form is brilliant.
Phil (5-2 Home win)
At evens Leverkusen would be the wise man's choice. However, my wife's best friend comes from Nurnburg. It just feels wrong to bet against her team and 5-2 for a home win makes sense (to me)
Hannover 96 v Wolfsburg
Terry (23-10 Draw)
Another Head to Head buster with a twist. High flying Hannover have lost their last two games.
Die Wolfe
, while having lost to Leverkusen, are showing signs of life. Nevertheless, I'm not sure either team have it in them to produce a result.
Phil (7-5 Home Win)
My brother-in-law and his frau are season ticket holders at Hannover and as my wife is oft to say 'they were really shit when I lived there'. They're better now, apparently. This can only be a home win.
Hoffenheim v Kaiserslautern
Terry (3-4 Home win)
Quick look at the form guide tells you all you need to know. Hoff are rejuvenated with their new signings and 'Lautern are going through a mid season slouch. However, Srjdan Lakic is back and 'Lautern are a better team with the baby faced assassin in their line-up. Nevertheless, the Red Devils don't travel well so an away result seems unlikely, I think.
Phil (3-4 Home Win)
This is my sure fire banker based entirely on the short odds for Hoffenheim. By the way Terry, based on the great man's German popularity is there a Hoff tie in with the home team? Perhaps this is something for next season.

Borussia Monchengladbach v Stuttgart
Terry (23-10 Draw)
'Gladbach for fortunate last time out against Frankfurt and there is not much to suggest that they are on the way back. However, results beget confidence and Stuttgart are awful. Still and all, this looks like a horrible game destined to end unsatisfactorily for both teams.
In fact, if you're looking for a side bet, consider 0-0
Phil (7-5 Away Win)
Any fool can see that Gladbach are bottom of the league. This has an away win written all over it and what a great moment to reminisce again about the 3-1 win against BM in 1977 that started our run of five European cups...
.