The Bundesliga Show Episode 9 - Andrew Gibney and Stuart Dykes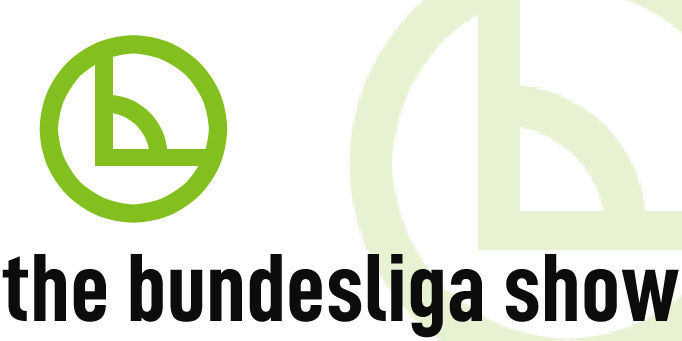 Join Jon and Terry for another edition of the Bundesliga Show. This week the chaps are joined by European football expert Andrew Gibney of the Gib Football Show and Stuart Dykes (@Schalke_UK on Twitter) of the Schalke UK Fan Club who joins Jon to regale him with anecdotes from his time spent as a translator for Bundesliga managers, including Steve McClaren and Mirko Slomka.
As usual there is plenty of Bundesliga chat including the Transfer Deadline Window and we look ahead to the Revierderby between Borussia Dortmund and Schalke plus the big city derby between Hamburg and St Pauli.