The Bundesliga Show Episode 12 - Uli Hesse talks Borussia Dortmund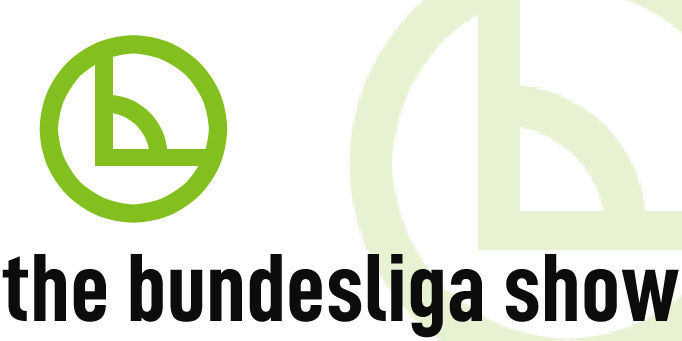 In this week's edition of the Bundesliga Show, Jon and Terry are joined by freelance journalist, Soccernet columnist and author of Tor: The Story Of German Football, Uli Hesse.
Uli will be talking about the trials and tribulations of his beloved Borussia Dortmund from Champions League glory in 1997 to their almost crippling financial problems and subsequent resurgence under Jurgen Klopp.
Plus there's the usual looking back and forward to another exciting round of fixtures in the Bundesliga.