The Bundesliga Show Episode 10 -The Revierderby and Steve McClaren's sacking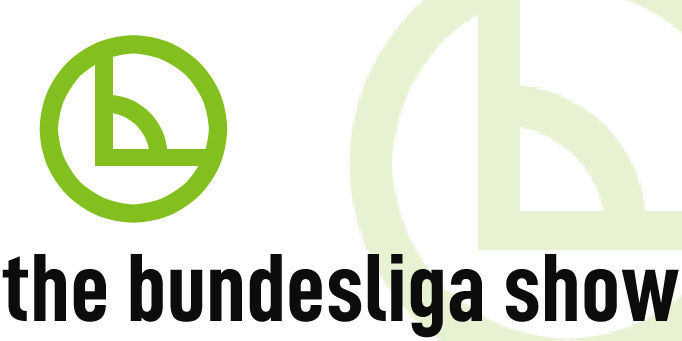 Welcome to another edition of the Bundesliga Show. This week, Jon and Terry look back on the weekend's action and talk to BBC Radio Kent's Matthew Gerrard who reports back from the Revierderby between Borussia Dortmund and Schalke.
We also ruminate on the dismissal of Wolfsburg coach Steve McClaren and look ahead to an exciting weekend of Bundesliga fixtures.