The Bundesliga Show Episode 11 -James Richardson and Derek Rae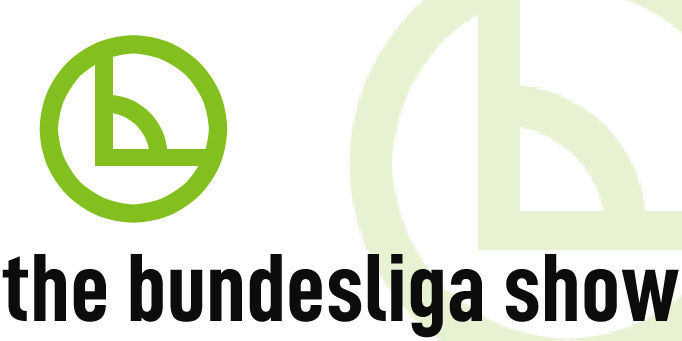 Terry and Jon are delighted to be joined by ESPN commentator Derek Rae and James Richardson of the Guardian Football Weekly podcast to the Bundesliga Show.
Jon talks to James about Bayern Munich's trip to the San Siro for their clash with European Champions, Internazionale. Terry has a chat with Derek about the trials of Borussia Monchengladbach and Werder Bremen.
We also look back on some key games in the Bundesliga, last weekend and look forward to the big northern derby between Hamburg and Bremen.