Green Soccer Journal: Neither one thing or the other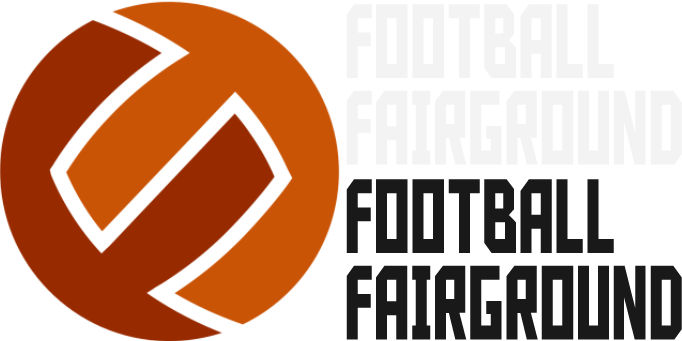 These days it's not difficult to find a football magazine that suits your specific tastes. You might have a penchant for Champions League football, and if so, that's covered. You may pride yourself in taking a global view of the game, and if so, that's covered too. Even if you're under the age of 12, you've got a wide range of magazines to choose from.
The thing to note, however, is that none of them veer away from the well-trodden path they've walked for years and years. Whether it's
World Soccer
,
FourFourTwo
,
BackPass
or
Shoot
, they all stick to what they know best – talking about football. That, of course, is exactly what you'd expect, but one new magazine is taking a different approach by mixing football with art, fashion and lifestyle.
Can it work? Can a football magazine competently mix such diverse subjects?
The
Green Soccer Journal
aims to prove that it can. It also aims to set the bar high by using quality photography and distinctive design to provide an altogether glossier offering for the masses. Put simply,
Green Soccer Journal
(in its two issues so far) looks like a pet project hatched between the editors of Esquire and The Guardian's football section.
Issue 1 of the new magazine recently hit the shops (the first edition was Issue 0, published in Summer 2010) and in it we're treated to interviews with Clarence Seedorf, Steve Rider and Bryan Ferry amongst others. The interviews themselves tend to run for several pages and are moderately interesting without ever being revelatory or heavy with sensationalism. Seedorf comes across as serious and studious, Rider as someone more interesting than his TV persona suggests (and more into F1 than football) and Ferry as a fair-weather supporter who spiritually left the game behind in the 1950's.
As well as interviews, there's also a selection of essays to digest. Of these, Robert Szmigielski's piece on the New York Cosmos is thorough and factually satisfying (despite a few typos). Jonathan Paxton's retrospective on playing Subbuteo as a child was reasonable without adding any new insights to an already well-covered subject. The six-page piece on the life of Justin Fashanu by Daniel Tickner, however, was insightful and painted a wonderful picture of the highs and lows of the former Norwich and Nottingham Forest striker.
But that (and many other written items) only accounts for part of the Green Soccer Journal. The remainder of the magazine is a mixture of photo-based features and items showcasing the latest fashions for football fans on an annual income that's probably double what you or I earn. Male models wearing the latest Tim Shaw overcoats and Fred Perry polo shirts aren't what you'd normally find in your average football magazine, but then Green Soccer Journal isn't trying to be.
Of the more 'arty' features, there's a page devoted entirely and exclusively to the Nottingham Forest club badge and two pages showing a close-up detail of the Hannover 96 home and away shirts. Much as I'm a self-appointed connoisseur of club badge and football kit design, I found the need to include them purely for artistic reasons alone rather baffling.
To my mind it would have made more sense to talk about the designer of the classic Forest badge or what the public thought of it when it was launched in the mid-70's, but there was none of that. Page 75 of the Journal contained only the badge and a title, presumably imploring us to view the badge as a work of art. That it may be in its own small way, but one can only stare at it for so long before turning the page to look for something more substantial and stimulating. As for the Hanover shirt close-ups, 'work of art' really doesn't apply.
A selection of photos taken in and around Manchester City featuring various people associated with the club (the tea lady, groundsman, Wayne Bridge, etc) did a good job of showing the work of an expert photographer but ultimately felt a bit limp as an interesting feature in its own right. I'm sorry to conclude that this, too, was how I felt about the magazine in general.
The Green Soccer Journal is an admirable attempt to provide something new for the discerning football follower and for that reason alone it deserves to do well and be popular. Whether it will or not could come down to the fact that it is, by its very nature, half reading matter and half eye candy. On the basis of what I saw in Issue 1, it doesn't appear to excel in either respect.