Des Lives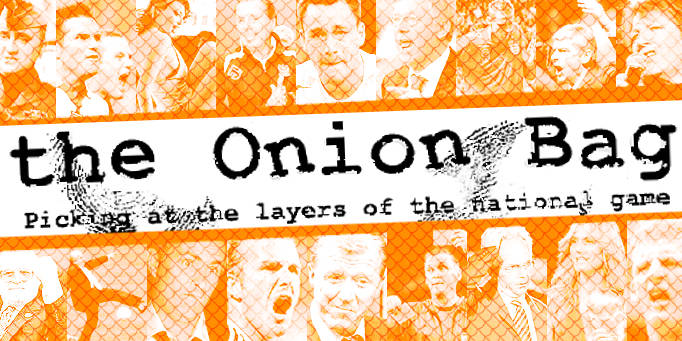 'The Premiership' goes on thanks to internet nerds
ITV's flagship highlights package 'The Premiership' lives on thanks to the boffins on that darn internet.
Now viewers who over the last three seasons have become hooked on the Coke sponsored show can now see the highlights with Andy Townsend's wretched analysis, Robbie Earle's insightful and captivating repartee, Ally McCoist's innane banter plus 20 minutes of adverts. And, of course, the house husbands choice, Des Lynam. All right?
Prozac
The hollow-eyed web junkies are now able to download ripped off footage from the BBC's Match Of The Day and cut and paste it into old footage from the classic editions of the failed football show. Users can even watch those really bad Coke adverts including the ones featuring Robbie Savage's family. They then distribute it freely, via file sharing programmes, on the Net.
Those who choose to register online can download Terry Venables' short lived
Pro Zone
and take a virtual tour of Andy Townsend's Tactics Truck - the original of which is now proudly owned by The Onion Bag.
Beautiful Day
"Many people don't trust the government controlled BBC and their Orwellian approach to football coverage", Alt executive producer Bob Parker told The Onion Bag. "This way we can watch the games and have private companies tell us what to think and buy instead."
Mail porn
Telly totty Gabby Logan was delighted at the idea "it's far better than most of the stuff these nerds make up with my pictures".
The Daily Mail branded the idea as evil and insisted that the perpetrators, like all internet activists, should be publicly flogged. Jeff Powell, Oberstammfuhrer of Sport, well known for his ultra liberal views wrote on their web site, "All those net nonses and paedos should be strung up like the work shy dole monkeys that they are."