Becks Trial By Telly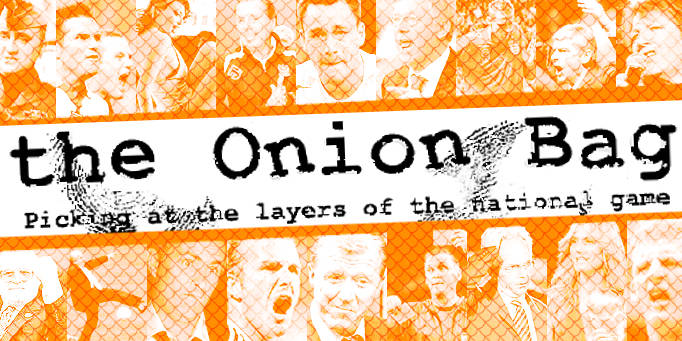 Beckham plc to sell TV rights to Shutupgate trial
David Beckham and his wife, Posh Spice, have negotiated exclusive television rights to their show-piece civil action against their tale-telling nanny. Following the current success of the Michael Jackson trial on Sky news, the Beckham spin machine has put plans in place for a huge media circus in an attempt to show solidarity and reclaim some public support.
I think we're alone now
The trail, to be known as "Shutupgate" (Nannygate having already been taken) follows allegations by their former nanny - the one-time eighties pop starlet Debbie Gibson – that their marriage was a sham and David loves the minge.
Hell Boy
Ms Gibson had signed a contract that stipulated she wouldn't divulge any personal details about their private life, however after leaving their employment last month she decided that the public have a right to know all the details of their personal hell and thankfully we live in a time where the courts agree with her.
Loos ethics
Posh has taken it upon herself to oversee the production of the television coverage, which they plan to sell to the highest bidder. She is already talking to actors for all the major roles and has short-listed Jason Statham to play David. It is rumoured that she has already cast Pauline Calf in the role of Rebecca Loos and Lily Savage as Danielle Heath. Casting herself has proved problematic, and it is thought that she will take the bold step of playing herself – while an actress takes her place in the real trial.
Crack head
Sources close to the family however have said that the cracks are beginning to show and that Posh has had enough of David's infidelity after it emerged that he's been carrying on with Spanish supermodel Esther Canadas. "It just seems that David will jump into bed with any old slapper" Posh confided, without the merest hint of irony.