Berlusconi: Why I Don't Fear Reds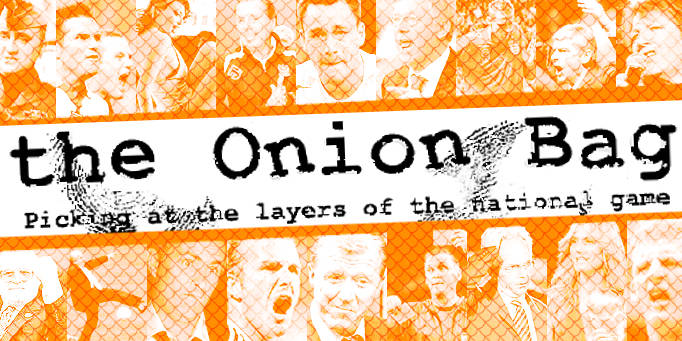 Il Duce looks forward to the Champions League Final
In an exclusive preview of this week's European Cup Final, Italian Prime Minister, media mogul and AC Milan owner explains why the Anfield club hold no terrors for him.
Of course the Liverpool team do not scare me... what is to be scared of? They wear red and red is my favorite colour. It is the colour of blood and blood is the symbol of my own greatness. Red is my colour. It belongs to me. Last week I passed a law saying so.
Perfection
Yes yes... of course my beautiful soldiers of Milan will triumph in the European Cup. I have said it. My warriors are the image of nobility in the struggle for perfection. If they do not win, then my newspapers and TV channels will simply accuse then of having sex with goats.
I am the law
Liverpool will pay for even thinking they can best me. And when I say me I mean me because I and Milan are the same. In body, spirit and purpose we are one. I know this because I passed a law that says so.
Oily pigs
Those poor souls who fight against me and my plans for glory. Soon they will be defeated. If they win I will buy them. All of them. I will make them mine. If I cannot buy them because of that smelly Russian Oil pig then I will pass a law that gives them to me. That pig may own West London. But I run a whole country. What does he say to that. He does not even have a razor. I want a razor... Veronica! Give me a razor! I wish to cut myself.