German Neck Trick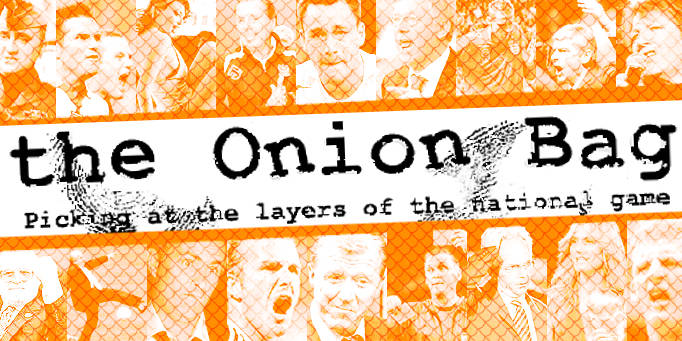 Lehmann: I broke my neck for the cup
Cup final hero Jens Lehmann revealed the shock secret behind his amazing performance in Arsenal's spot-kick Cup Final victory over arch-rivals Manchester United. The German shot–stopper amazed fans and medical experts by revealing that he had his neck broken before the game.
For you the war is over
In 1956, German former PoW, Bert Trautman played with a broken neck and emerged on the winning team for Manchester City. "Trautman was my hero, when I was a kid" revealed Lehmann from his bed at Stoke Mandeville Hospital "now I've been able to emulate him."
Spinal Tap
Lehmann called spinal surgeon Dr Julius Limbani, to the dressing room just minutes before kick off. "I was shocked at the request but I could see the determination in his eyes, I had to give in to his request" revealed Limbani. "The procedure was quite simple – a large block of wood and a swift kick from Patrick Vieira and it was complete."
Not for $ale?
Arsenal overcame a nervous pre-match build up which saw kick-off delayed by four hours due to the immensely successful supporters' protest by Manchester United fans still smarting after their incredibly rich publicly-listed club was seen as worthwhile investment opportunity by American tycoon, Paul Malcolm Glazer.
Kindness to animals
Manchester United spurned numerous chances and even enjoyed a numerical advantage after Jose Antonio Reyes was sent off in the 122nd minute.
Despite Lehmann's heroics, The FA in their wisdom decided to award the Man of the Match to potty-mouthed prodigy Wayne Rooney. This is believed to be more for his work with the elderly than his woeful finishing.