Get Stuffed Shearer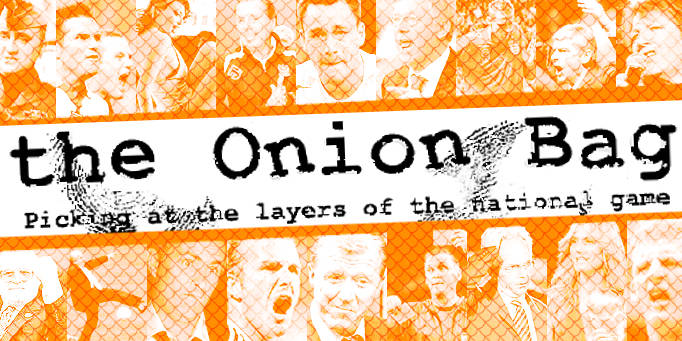 Taxidermists called in at the Toon
Newcastle's caretaker boss Glenn Roeder has called for Alan Shearer's goal in their
4-1 hammering
of Sunderland last Monday to be stuffed and put on public display.
Final score
Shearer picked up
yet another injury
which looks set to rule him out for the rest of the season and consequently the rest of his career. That probably makes his 61st minute penalty strike his last ever goal.
Get stuffed
Roeder has asked the
National Football Museum
in Preston to use the ancient art of taxidermy and preserve Shearer's last goal for future generations to enjoy. "It seems a fitting tribute" Roeder told the Onion Bag's intrepid reporter Larry Gak "Something football supporters can really tuck into."
"Stuffing actual events like someone scoring a goal isn't easy." said Julius Limbani, Professor of Taxidermy from the University of Croydon "It's not like shoving straw up a crow's arse."
Any more roasties?
Magpie's chairman Freddie Shepherd is believed to be in favour of stuffing: "Paxo's my favourite" he declared "You can't beat a bit of sage and onion up a chicken… What was your question again?".
Sunderland manager Kevin Ball was asked his opinion but declined to comment. Apparently he's had his fill of stuffing.
Abstractions
Plans are afoot to place Shearer's net bulging swan song alongside some of English football's more abstract museum exhibits such as Matt Le Tissier's ambition and Gary Lineker's dignity.