Pardew Palace Footage Pilfered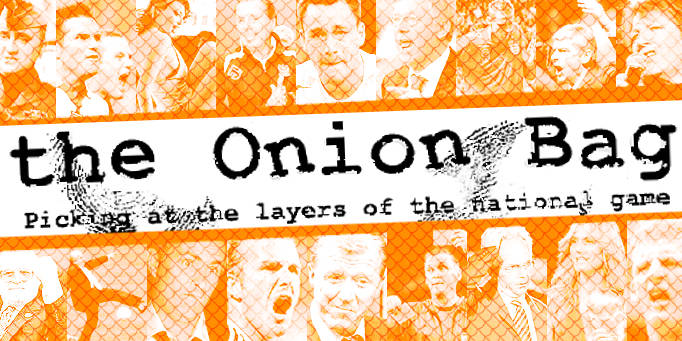 FA Cup Semi Final Round Up
The TV footage of West Ham manager Alan Pardew's winning goal for Crystal Palace in the FA Cup Semi Final against Liverpool in 1990 has been stolen.
The goal itself was recorded on a VHS cassette and has been in use a great deal in the last few days what with his West Ham team beating Middlesbrough in last Sunday's semi final. Now that the Hammer's will face Liverpool in the Cup Final the footage was expected to be used ad nauseum.
Reds
Police suspect Red activists are behind the theft. These are groups of Liverpool supporters claiming that anyone scoring goals against their team is propagating a sterotype of the city as poor, self loathing and crime ridden.
Merseyside police have promised to get right on the case. The trouble is, their only squad car is currently on bricks outside a Job Centre. Officers were using a room upstairs for a self esteem support group.
Who Cares
The BBC revealed their contingency plan had Saturday's semi final between Liverpool and Chelsea had gone to extra time and delayed the transmission of Doctor Who.
Hysterical Whovians bombarded the Beeb's duty officer terrified that their favourite show and only reason for living would be delayed for a whole week. The BBC's head of Geek Relation's told The Onion Bag that the hit Sci-fi show would have been shown a little later in the event of a draw after 90 minutes.
Diddly dum
"We had even arranged to make the wait for David Tennant and Billie Piper a little easier" he explained "Had there been extra time both Chelsea and Liverpool supporters at the ground would have sung the Doctor Who theme. That would have taken the egde off things a bit. Mind you, I bet Motson would have talked through the middle eight. I hate it when that happens."