Red Faces As New Wembley Is Wrong Way Up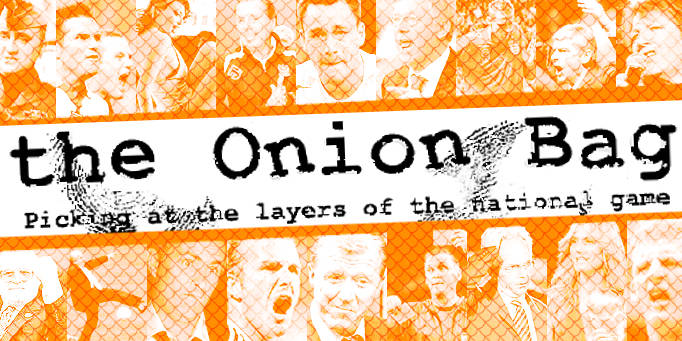 Further delays likely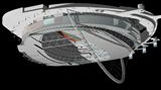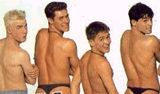 The FA finally announced today what has been generally known for some time that the new Wembley stadium is upside down.
After a number of setbacks ranging from
dodgy spot welders
, betting scandals,
misplaced sh*t-pipes
and
underground space ships
, it has been revealed that the hopelessly over-budget football ground has been built the wrong way up.
Upside down
Dodgy contractor Freddie (the fiddler) Fungyfips has been working on the site for six months flogging steel tubes on the black market. "I noticed something was wrong when I saw the builders fitting the servant's quarters just underneath that dirty great arch." The great Wembley arch itself was originally intended as a giant laundry chute from the England team's dressing room leading to an subterranean sweatshop or "recycling centre".
Sweet Lady
FA officials are said to be furious at the inevitable delay that will result from this fiasco. Tens of thousands of seats nailed down in an upside down position need to be put the right way up, and all the men's urinals have to be pulled down from the ceiling. "All the VIP facilities are 500 feet underground" moaned an FA suit, doing his best to look shocked. "How are we supposed to get inside the Queen's box?"
How deep is your love
All football matches scheduled for 2006 have been moved to alternate venues and '90's boy band Take That's revival gig in June has been moved to Milton Keynes. TT Fan Club activist Les Dyke (30) is distraught. "I'm not going to that legoland Sh*thole" she told The Onion Bag from the other side of her locked bedroom door "Now go away, I need to be alone for a while". Then all we could hear is Take That's saccharin ballad "Babe" coming through the door and pathetic sobbing in the background.