Jose Jelly Swoop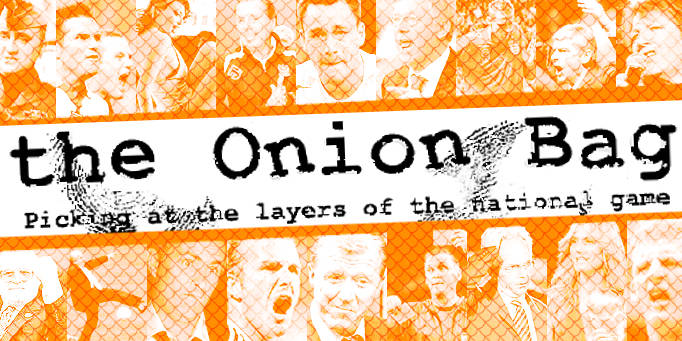 Chelsea boss aims to stop wobble
Jose Mourinho, manager of struggling and shaky Premiership champions elect Chelsea has made his latest signing - the entire planet's supply of jelly.
The move comes about as Mourinho battles to stop Chelsea's wobble at the top as the current Premiership season reaches its climax. The Portuguese eccentric believes he can prevent the wobble by buying all the jelly in the world.
Pudding
Chelsea have been rubbish for some months, while nearest challengers, and former favourite hate figures, the heroic Manchester United have continued on a glorious run that puts them within a sniff of nicking the Premiership title at the death.
Afters
It is believed that Mourninho's jelly purchase has set Chelsea owner Roman Abramovich back about £2,000,000. But not everyone is happy with the buy. Les Dyke, spokesperson for Obese England Fans, has pointed out that the wobble could have been prevented by buying the ample quantities of English blubber. "Our members are all gut-buckets, and feel they are entitled to a few of Roman's millions."
Dessert
While some would argue that Chelsea have more than enough English fat already, mostly around Frank Lampard's waist, others see the clubs's move into the after-dinner food market as proof that Roman Abramovich is interested in more than just football.
Cheese & Biscuits
Last night, the nation's ice cream manufacturers were preparing themselves for a takeover. "I'm prepared to listen to any sensible offers" said Mr Whippy.