Barton's Book Bonanza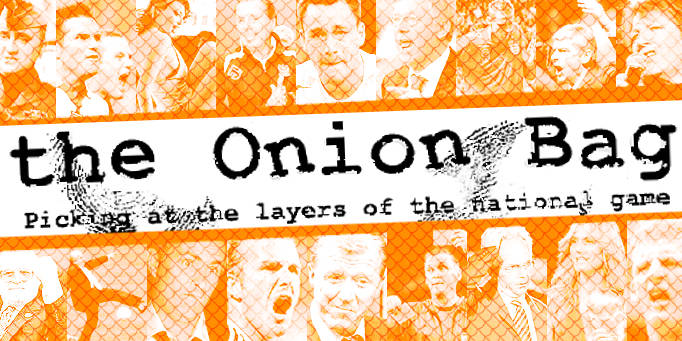 I played for 10 minutes, here's my book
Joey Barton stands to reap a fortune following his ten minute run-out for England with a new book deal.
Obscene Gestures: Getting Paid Loads For What I Do
will be filling the bookshelves from next Monday and looks set to "rattle a few cages" with its open and shocking revelations.
Huge advance
"I always said I wouldn't write a book if i hadn't done anything. Well, now I have; my 10 minutes in a frankly rubbish England performance gives me the chance to take the piss out of all of you."
The Manchester City midfielder had enraged many professionals with his damning criticism of England's lacklustre performance in the last World Cup, especially with regard to the lucrative book deals that many key players had negotiated.
Serialised in The Sun
Barton had particularly railed on Frank Lampard who, despite having an absolute shocker in Germany, decided he could write about how great he is. Lampard's book, whilst called "Totally Frank" actually skirted around the juiciest part of his career - the time when him, Rio Ferdinand and Keiron Dyer taped themselves having sex with two girls, and forced them to perform lesbian acts.
The public's reception for these much vaunted tomes was as lukewarm as the team's performances in Germany. Publishers were shocked to find that football fans weren't going to buy any old crap with an England badge on it. "This wasn't how was it meant to be", a tearful publisher told us. "We thought Ashley Cole was the most popular, down to earth man in football. We just can't imagine why people wouldn't want to read about his hectic life of show-biz parties and contract negotiations."
Please recycle
Any hopes that Barton's book will be any different however, seem to be optimistic. Early reviews say that the book doesn't go anywhere near explaining why England, as a team, are so hopelessly terrible and not the irrepressibly mighty force that the media, the football authorities and their generous sponsors would suggest.