Watching That Dirty Slapper Score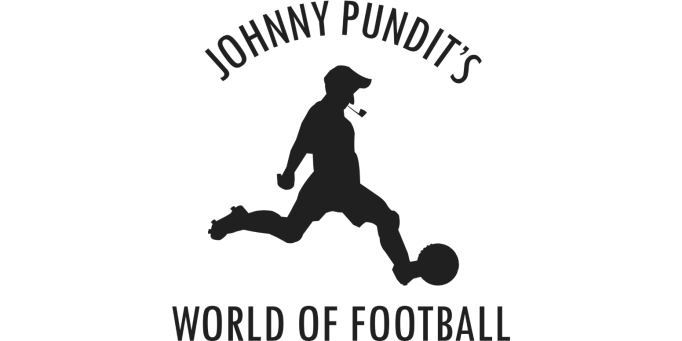 Slimworthy makes it count
Funny old thing, Football. For instance, violence on the pitch. And it doesn't get much more ambitious than QPR taking on the biggest country in the world.
Braining
Back in my day, violence was more a tactical option than a news item. Look at Slapper Slimworthy, who played between the sticks for Leicester City. Slapper - a name which didn't enjoy all the connotations it does now - was so-called because he would go for crosses, miss them entirely and regularly end up braining opposing forwards so badly the St John's Ambulance men took to simply swapping ends at half-time. In fact, if you laid out end to end all the strikers Slapper laid out, you could have walked to the halfway line without dirtying your boots on the Filbert Street turf.
Evans
In one match back in December '54 - unusually for those days - Slapper went up for a corner. The ball came over, Slapper lunged and missed - and it was caught by Evans, his opposite number in the Burnley goal. Slapper, however, kept on going and smacked Evans so hard that he and the goal flew into the top left hand corner of the net. This being the 1950s, and football being a man's game then, the referee blew for a goal, the crowd cheered and City won 1-0.
Heavens
I think of that incident whenever I read of 'happy slappers' on the omnibus. As for Slapper, he ended up a Vicar in a small village outside Saffron Walden. And so perished unbelievers.
Toodle-oo,
www.mygrmc.com