Kickback Vladi Whack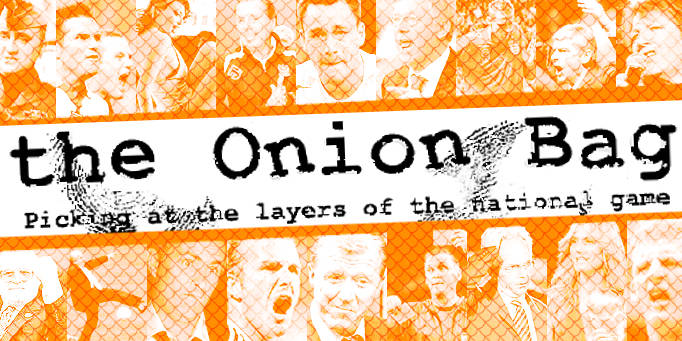 Old firm pays refs more than I do, gripes Romanov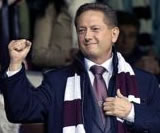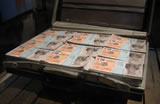 Scottish football has been rocked by
allegations of widespread corruption and sleaze
by Hearts chairman Vladimir Romanov.
Always, the bribe's made
"How on earth can I break the grip of the Old Firm when their bribery budget is so much greater than mine," an exasperated Romanov told Russian magazine
Futbol
. "Every time we try to buy off a referee with a briefcase full of money, one of the big two pips us by offering two briefcases. It's unjust I tell you."
Not content to damn officials he also accused his whole team of being on the payroll of other clubs: "just the other week I saw my club captain, Steven Pressley, ACTUALLY PLAYING for Celtic."
Got history
Romanov's time at Hearts has been mired in controversy; from replacing the then manager, Graham Rix, with
the ghost of Rasputin
to
stealing his first team's wives
.
"We are investigating these claims very seriously", a spokesperson for the SFA told intrepid Onion Bag reporter Larry Gak. "But to be honest, the idea that any Scotsman would freely offer large sums of money about is entirely preposterous".
Hovercraft full of eels
Clubs officials have been quick to play down the comments, saying that the quotes were taken out of context and the true meaning had been
lost in translation
. Experts have confirmed that in Romanov's quirky Lithuanian dialect, comments such as "owning Hearts is a constant pleasure for me" can easily be confused with "Celtic and Rangers are match-fixing cheats and I have hard evidence to prove it."