Carling Cup Chaos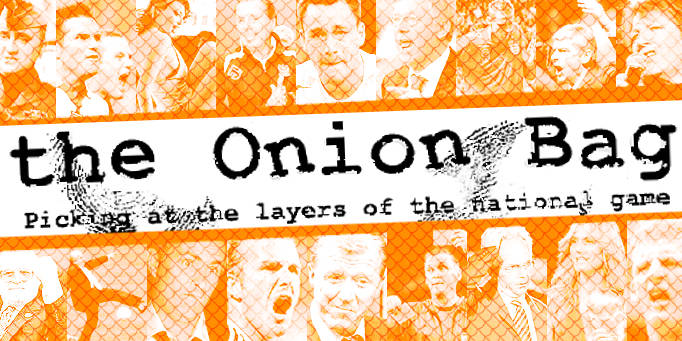 Doctors report - Terry's head empty
There was a rare bit of welsh drama in Cardiff after an enthralling but eventful
Carling cup final
. Injuries, goals and sending-offs meant Wales' final final was one to remember.
Black Hole
John Terry was
accidentally kicked in the face
by Arsenal's Abou Diaby.
He was rushed to the local hospital wearing a neck brace and the future looked bleak for the injury prone England Captain. Thankfully he recovered in record time thanks to a total absence of brain tissue in his cranial cavity. He was back at the ground celebrating Chelsea's victory by 6pm, despite doctor's recommending some rest after brain scans showed zero activity.
Revelations
Taff Quack Dr Daffyd Jones-Boyce spoke to the Bag's intrepid reporter Larry Gak in a pub round the corner from the hospital. "When they brought him in, it didn't look good - but once we had a good look through his ear, we realised there was nothing to worry about".
"All that we spotted floating round", he leeked, "was an enormous ego and a large stack of slightly damp 70s pornography".
Time is Running Out
Many fans missed the drama because of huge problems with
trains to the game
. First Great Western trains avoided questions about why there was only one small green train available.
2000 fans arrived just in time for the final whistle and to see
a mass brawl
which led to the sending off of Mikel Jon Obi, Kolo Toure and Emmanuel Adebayor. The fans have been offered tickets to soccer-scot
Rod Stewart
's concert at the stadium as compensation.
Knights of Cydonia
In a show of gratitude to the Welsh, the next Carling cup final will be held in February 2008 at Wembley, between Aberystwyth and Carmarthen.