Kewell Runnings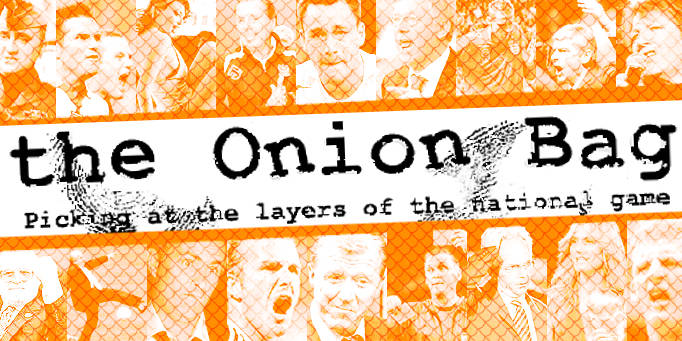 Footballer, missing for years, reappears
Harry Kewell has shocked the world by turning up alive and well. Kewell, whose career was
washed-up three seasons ago
, was spotted on the subs bench at Anfield last weekend.
Washed Up
A free-scoring winger in his days at Leeds, the Socceroo became increasingly reclusive following his dream transfer to Liverpool. In May 2005 he disappeared, leaving only the wreckage of his Champions League final appearance.
Panama Banal
Even his wife, Tricia Dingle off the telly, had gone to
live in the jungle
thinking him gone for good. Though it is now thought she was in on an elaborate scam, allowing him to hide out in the
houses of fellow professionals
.
As interest in the case grows, reports of sightings in Cardiff in 2006 and of him wandering in Germany a few weeks later have also emerged.
Fraud Lucan
The Australian international has denied that he's a fraud and states that he's simply been injured for the past five years.
Investigations are on-going.